Articles Tagged 'Out-of-Home-Marketing Association of Canada'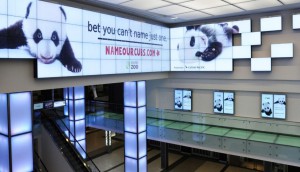 OMAC announces $24 million in donated OOH space
Organization president Rosanne Caron tells MiC why it started measuring donated ad space, and what organizations have seen an increase in prevalence this year.
Millennials boast strong OOH ad recall: study
While OMAC's survey found that more than one-third of Canadians block ads online, most of those shoppers still reported paying attention to outdoor ads.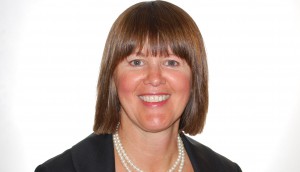 OMAC president Caron to helm COMB
Rosanne Caron will head both organizations in the new year as current COMB president Karen Best steps down.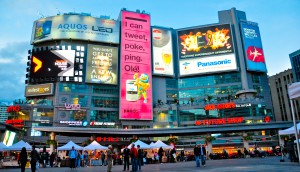 Out-of-home dollars are on the upswing in 2014
Revenue from OOH is growing at a rate that is more than double that of overall ad spend in Canada according to OMAC.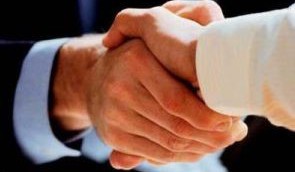 OMAC unveils 2014 board members
Jorg Cieslok, executive VP and GM of Titan, is the chair of the 2014 officers of the board for the organization.
OMAC unveils updates
Organization president Rosanne Caron on changes to its resources, including market overviews for major centres across Canada.