Articles Tagged 'Regina'
Postmedia's prairie pubs parade new faces
The publisher's Saskatoon and Regina publications are the latest brands to emerge from the publishers' rebranding mission.
Small cities not working for Metro
The paper versions of the London, Regina and Saskatoon editions will stop printing this Friday, but content will continue online.
Pattison tweets city love with Spacing
The OOH company is kicking off a national program with the magazine, which asks Canadians to share feelings about their city in a public space.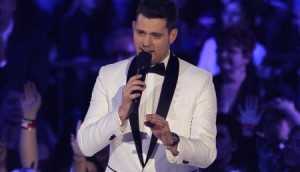 Junos outdo 2012 performance
Sunday's airing of the Canadian music awards, which was broadcast on CTV, bested last year's audience results by 24%.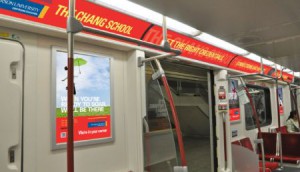 The Chang School eyes the September rush
Ryerson University's school for continuing education is in market with a two-pronged campaign meant to attract students from both inside and outside the GTA.