Articles Tagged 'Shaw Communications'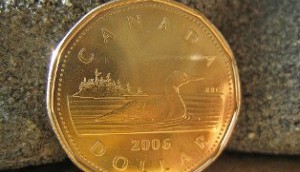 Shaw Communications posts higher Q3 earnings
Higher rates charged for cable and satellite TV services helped the cable giant fend off stiff competition from rival Telus Corp.
Shaw appoints Jim Little as CMO
The former chief brand and communications officer at RBC takes on the role effective April 26.
Telus passes 500,000 TV subscriber milestone
The phone giant continues to battle Shaw Communications in Western Canada for triple-play phone, TV and internet customers.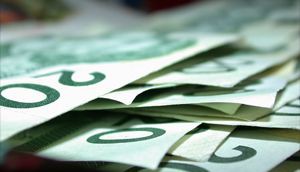 Shaw Communications posts higher Q1 earnings
The company posted a first-time Q1 contribution from its broadcast division, Shaw Media.
Telus sees Q3 profits climb on web TV gains
The telco added 50,000 IPTV subscribers during the last quarter.
Shaw Communications posts higher Q4 earnings, revenue
A transitional year saw improved profits after the acquisition of the former Canwest Global Communications' TV assets.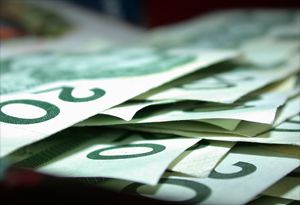 Shaw Communications posts sharp revenue rise in Q3
A first-time contribution from Shaw Media, coupled with cost-cutting, helped Shaw Communications post higher earnings and revenue for the third quarter.
Indie carriers urge CRTC to referee vertically integrated giants
CBC/Radio-Canada, Cogeco Cable and EastLink Cable lined up Thursday to urge the regulator to impose new rules and codes on diversified carriers with broadcast assets.