More smartphones, more streaming: report
With 75% of the Anglophone population using smartphones, consumption of audio and video content on those devices is also up.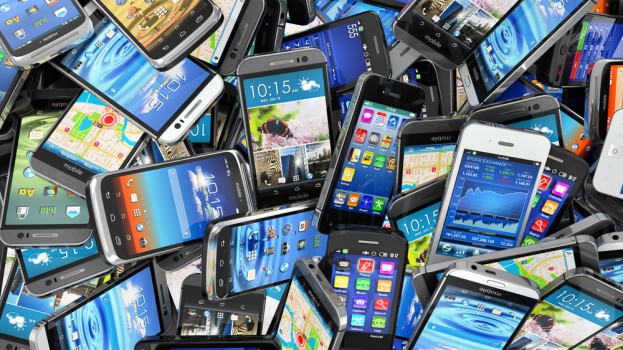 Consumers with smartphones in the Anglophone market are increasingly using their devices to stream audio and video content, according to a Media Technology Monitor (MTM) study of English Canada.
The report, which studied the consumption of radio, video and TV content on smartphones, was conducted using a mixed-methodology approach (phone survey and a follow-up online survey). The results of the study are based on findings from MTM's spring 2015 survey of 2,041 Anglophone Canadians living across the country.
The survey notes an increase in smartphone penetration, and with it, an increase in consumption of all media on those devices.
With 75% of the Anglophone population using smartphones, the study's findings show that 37% of that population is streaming audio on their device, up 68% from last year, while 46% are streaming video on their smartphone, up 100% from the previous year. Streaming TV is also up 33% from last year with 16% using their smartphones to access streamed content.
Nearly 50% of Anglophones have viewed online video on their smartphones in the past month. The study notes that video streamers watch nearly 10 hours of online video each week, just a little bit more than those who watch traditional TV.
iPhone users in the 18+ demo consume the most streamed media with 55% streaming audio. Meanwhile, 49% of Android users stream audio, while only 35% of Blackberry users use their devices to listen to audio online. Overall, 18- to 34-year-olds are the most likely (81%) to stream audio on their smartphones as are students (77%).
Those who stream audio online prefer personalized music services. YouTube is the medium leader for streamed audio with 77% of listeners streaming it on a smartphone. Some music platforms are more stream-friendly than others. Users prefer to stream Songza and TuneIn Radio on their smartphones than Soundcloud.
Screen size matters since TV streamers prefer to use their tablets for streaming TV rather than their smartphones. However, when streaming online video, they use their smartphones.
Image courtesy of Shutterstock