Articles Tagged 'Sport Chek'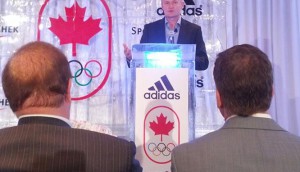 Adidas Canada joins the Olympic team
The sports apparel brand will design a special product line for the Olympic athletes, which will also be available to consumers at Sport Chek.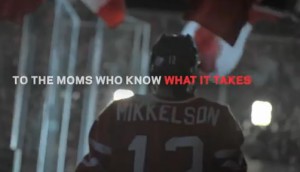 Sport Chek cheers on athletes' parents
The retailer is leveraging Olympic women's hockey player Meaghan Mikkelson in TV spots for Mother's Day and Father's Day.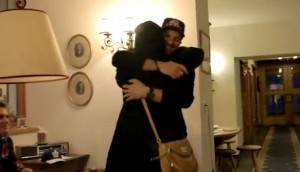 Sport Chek activates differently
The FGL Sports company flew in two families of athletes, rather than airing traditional TV spots, during the World Alpine Skiing Championship.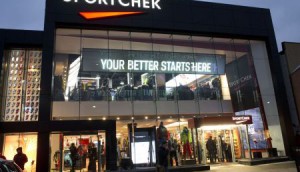 Spotted! Sport Chek launches retail lab
FGL Sports CMO Duncan Fulton tells MiC about the new store, and the brand's plans to innovate in the mobile space.
Canadian Tire partners with Olympic Team
The eight-year deal, which includes Canadian Tire, Sport Chek and Sports Experts will see the company join on as a premier national partner.
Spotted! Sport Chek ups its event presence
The FGL Sports retailer sponsored the Sport Chek Face Off over the weekend, and the company's president tells MiC to expect more events in the future.
Sport Chek calls Brett Lawrie up to the plate
MiC talked to the Toronto Blue Jay and president of the Forzani Group about details surrounding the endorsement deal.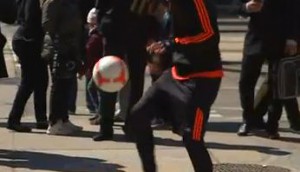 Sport Chek's digital switch
The retailer's CMO talks to MiC about how its latest campaign is the start of a new era of advertising at the company.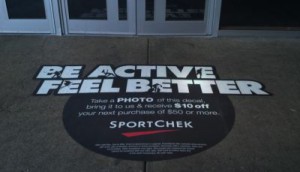 Sport Chek rebuilds from the ground up
The Forzani retailer launches a new OOH campaign and tells MiC about its rebranding plans.