Articles Tagged 'SXSWi'
SXSW: Where the 'S' stands for sticky
CMDC board member and Havas Media VP Maura Hanley on the tech and ideas that stood out at the fest, including ImageThink's graphic recordings (pictured).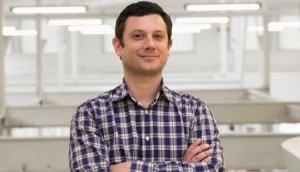 Great beer and patchy insights at SXSWi: blog
Joseph Leon, chief digital officer at Cossette Media, on the highs (debunking Oreo's Super Bowl dunk) and lows of his first visit to the conference.
Next generation wearables, privacy and drones at SXSWi: blog
Jodi Brown, director of content at Mediacom, dissects the first days of the festival, with notes on the top trends and activations, from line-holders to the return of Grumpy Cat.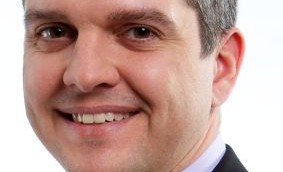 Blog: Matt Di Paola at SXSW
Which brands did the festival best, and what to expect next year, from MediaCom Canada's chief strategy and innovation officer.