Articles Tagged 'The Toronto Star'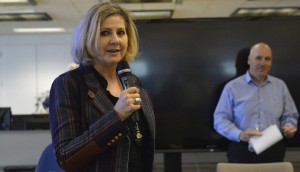 Torstar promotes Irene Gentle into strategic media role
Anne Marie Owens, former editor-in-chief of the National Post, succeeds Gentle as editor of the Toronto Star.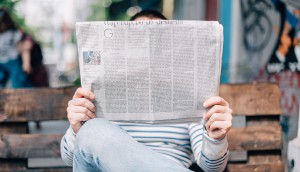 How national newspapers are filling the ad void
Traditionally big ad spenders have cut back in print, but some categories have stepped up while publishers rely more on non-advertising revenues.
One wild escalator ride
How Canadian publications are using sophisticated targeting and engagement techniques to retain and win more valuable readers.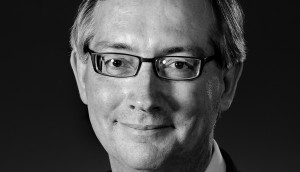 TorStar's David Holland announces retirement
The publishing company is taking the opportunity to cut costs at the highest level following the back-to-back departure of two of his top-level execs.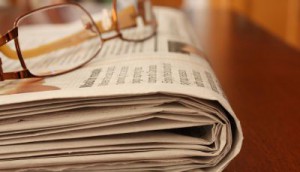 Circ drops continue to plague paid news outlets
Almost all paid-news pubs saw declines in average circulation while free dailies registered increases across Canada, according to the latest CCAB report.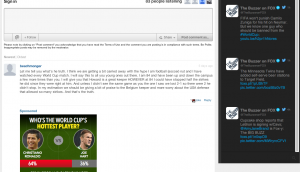 Targeting serial commenters
Livefyre launches an ads-in-comments functionality on its platform, which will see publishers walking away with 100% of revenue.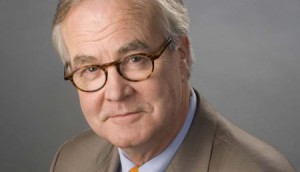 What Torstar learned from its paywall
Publisher John Cruickshank (pictured) on the biggest surprises from the digital strategy, and the industry reacts to the paper's partnership with La Presse.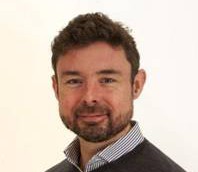 AR expansion and a new sales VP for Metro
Mark Finney on his initial plans for the new role, and updates to the media co's use of AR and 3D in its dailies.
The Toronto Star adds Layar
Tomorrow's issue will feature over 30 pages and ads with interactive elements.