Articles Tagged 'Thierry Bazay'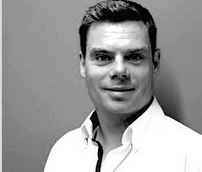 Google Canada hires new head of agency partnerships
Thierry Bazay is the new face of Google Canada on the agency side of the business.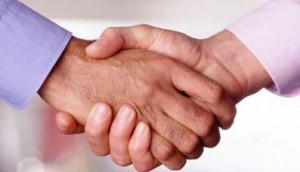 Exchange Lab restructures North American team
The company has promoted six people working out of its Toronto office to facilitate further growth globally.
The future of programmatic is cross-platform: panel
Speaking at Digital Day 2013, The Exchange Lab's Thierry Bazay, Kijiji's Karla Stuewe and Microsoft Advertising Exchange's Chris Kemp offered a 2014 forecast for programmatic buying.