Articles Tagged 'TimePlay'
ICYMI: Changes at HuffPost's blogs, plus a TimePlay tournament
While HuffPost Canada won't eliminate the blog program, it will become pickier with the content.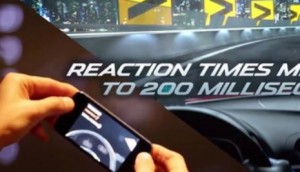 TimePlay poised to expand following funding boost
The company, which largely works with Cineplex, is set to expand into new verticals.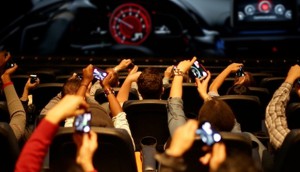 TimePlay to take its games outside the theatre
The interactive platform is introducing a new advertising option and expanding into the U.S.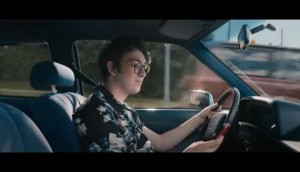 Putting moviegoers in the (distracted) driver's seat
TimePlay has partnered with a group of non-profits on a virtual choose-your-own-adventure journey aimed at avoiding real-life tragedy.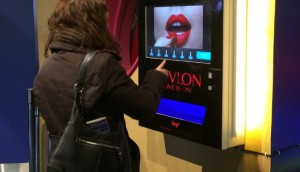 Revlon's 'love'-ly cinema play
Maxus brought the beauty co's products to the movies with a Timeplay and vending machine activation.
TimePlay expands to Cineplex theatres across Canada
The pre-movie app will move beyond screens in Toronto and Vancouver to locations around the country.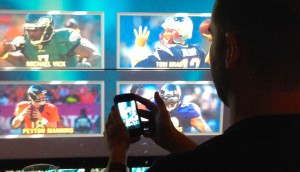 Real Sports Bar adds TimePlay
The MLSE-owned restaurant is using the app to connect with customers and brands through executions like contests with Molson during the Super Bowl.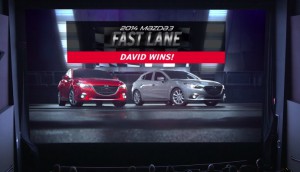 Mazda racing game leads to test drives
The Mazda3 Fast Lane interactive in-cinema racing game leverages the audience's smartphones to create an experience that has delivered sales leads.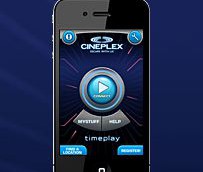 Ford and Canon get interactive with Cineplex
The pre-show ads, which appear in theatres across the GTA, allow moviegoers to interact with the brands using their mobile devices.