Articles Tagged 'Titan'
Nissan aims to align with truck lovers for Grey Cup
The car co is focusing its 2016 activities around promoting its new Titan truck.
Spotted! Slice takes over Union Station
The new Shaw Media specialty show, Lost and Sold brought promotions to Toronto this weekend, with a stack of auction items in the transit hub.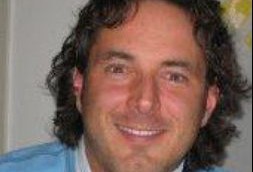 Oboxmedia hires SVP of sales
Andy Querin, formerly of Zoom Media and Titan, is making the switch to digital and mobile by joining the company.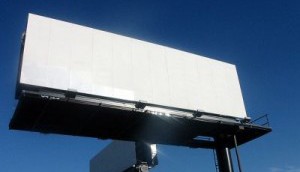 COMB measures four more
The Canadian Out-of-Home Measurement Bureau is now measuring ad faces from Titan, Rouge Media Group, Quebecor Media and Cogeco Metromedia.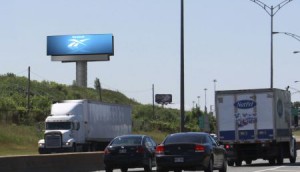 Titan adds five faces to Montreal highways
The OOH media co is installing 14 x 48 digital boards on the sides of three highways after dealing with regulation red tape in the market.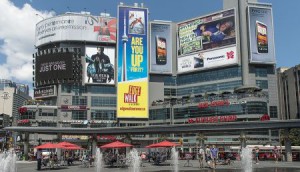 Titan takes over 10 Dundas in Toronto
Previously operated by Clear Channel, the OOH co will provide clients with the ability to dominate interiors in the north-facing property of Yonge-Dundas Square.