Articles Tagged 'Toronto Eaton Centre'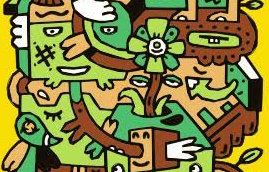 Teens, malls and WE join to paint a bigger picture
Cadillac Fairview's back-to-school CSR strategy is aimed at initiating a social conversation around global issues like hunger and education.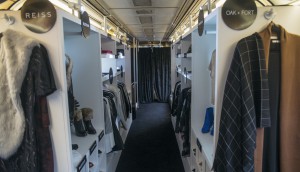 Spotted! A mobile closet on the streetcar tracks
Cadillac Fairview Toronto Eaton Centre looks to connect more with its mall visitors through a curated wardrobe execution as it expands its shopping space.
Spotted! Asus' tablet tree
The gifts are in plain sight on this festive tree meant to drive consumer engagement and sharing.
Toronto Eaton Centre's luxurious play
The shopping centre aims to attract a more upscale crowd for its upcoming flagship additions with its first sponsorship of World MasterCard Fashion Week.