Articles Tagged 'TraffikGroup'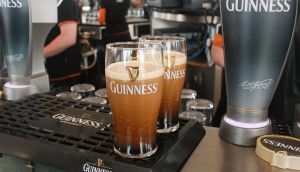 Guinness' mobile ad unit puts a pint in users' hands
The Diageo Canada brand's St. Patrick's Day-themed mobile execution lets consumers complete the perfect pour.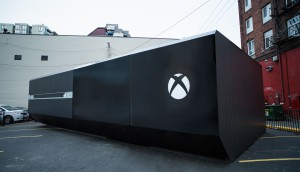 Spotted! Microsoft goes big with Xbox One
The electronics co has put a giant replica game console in downtown Vancouver and is promising gamers prizes in exchange for them pledging their Xbox Gamertags.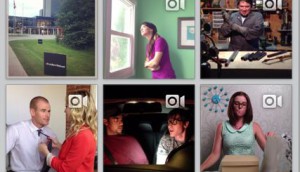 3M goes digital
The company is focusing on a younger demographic with a new Instagram video project.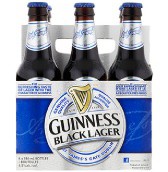 Guinness marks a new launch
The Diageo brand is bringing Guinness Black Lager to Canada.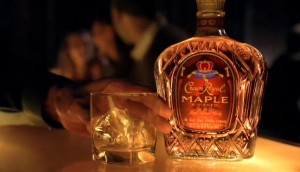 Crown Royal marks a maple launch
The Diageo brand has launched a new flavoured whisky aimed at a younger demographic.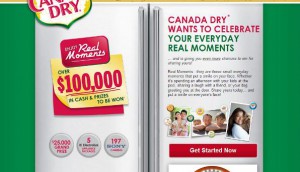 Sharing life moments with Canada Dry
The beverage brand is embracing digital with a contest that asks consumers to share their "Real Moments."