Articles Tagged 'Twist Image'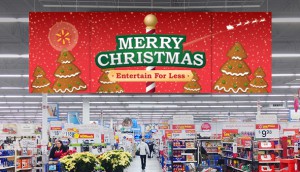 Walmart's moms ring in the holidays
The retailer is taking an omni-channel approach to its holiday push, continuing its promotional work around moms and a major focus on its recently upgraded e-commerce site.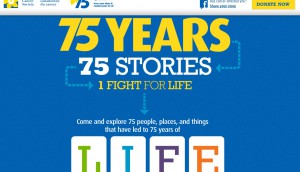 Canadian Cancer Society tells its story
To celebrate its 75th anniversary, the organization has launched a microsite and campaign that focus on the impact it has had.
Viagra drops its prices
Pfizer has launched a multi-platform campaign to promote its product following the Supreme Court dropping the patent on the little blue pill.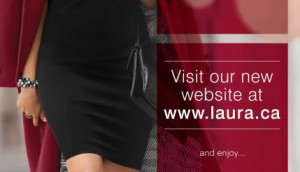 Laura gets competitive online
The woman's clothing co is promoting the relaunch of its site with a digital and print campaign.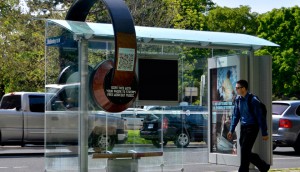 Dairy Farmers target gym-goers
Giant-sized headphones with QR codes were used to communicate the benefits of chocolate milk in DFC's recent OOH execution.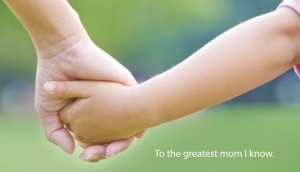 Walmart searches for Mom of the Year
The retail giant makes its first foray onto Facebook and introduces a new program celebrating Canadian mothers.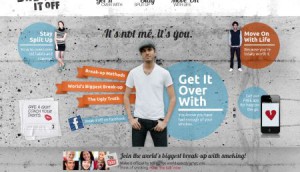 The Canadian Cancer Society stops the backslide
The organization target 19- to 29-year-old smokers with the launch of its digital "Break it Off" campaign.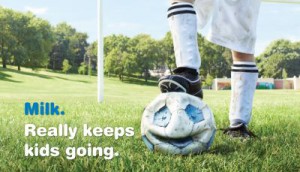 Milk 'really keeps kids going'
The Dairy Farmers of Canada has launched a multi-platform campaign for its 25-year-old program that supplies milk to schools.