Guest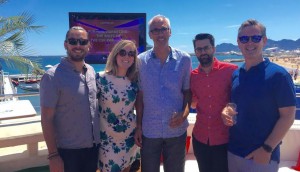 Cannes 2016: An outsiders first-time view on the festival
Charles-Etienne Morier, VP of digital media at Touche!, on his takeaways from the week.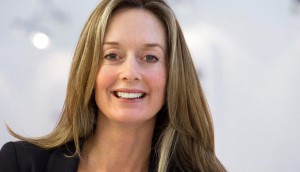 Cannes 2016: What is the future of the Lions?
Cossette Media's Brooke Leland on why the festival should endure in its physical form.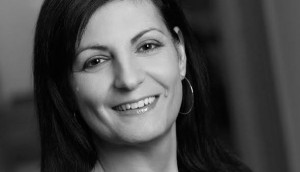 Cannes 2016: A first-time judge on her festival experience
Maxus Canada's president Ann Stewart on the way forward for Canadian Cannes' submissions.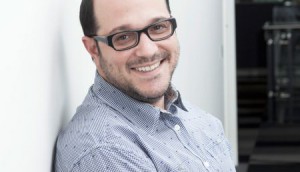 Cannes 2016: The elephant on the Croisette
Mindshare's Armin Huska on how ad blocking is dominating the conversation at Cannes, and how the industry ought to respond to the issue.
Are millennials Lilliputians?
PHD Canada's Rob Young debunks myths around the imagined community of Lilliputians (aka millennials).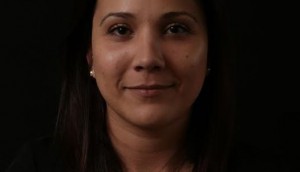 Upfronts 2016: a Canadian buyer's verdict
PHD Canada's Melissa Kotsopoulos (pictured) on the evolution of a new data-based currency for ad delivery and a move towards reduced ad loads in the U.S. market.
CBS upfront 2016: equal parts comedy, drama
UM Canada's Julie McMillan on how Big Bang is factoring into the network's schedule, its first in 16 years without a CSI series.
NBC upfront 2016: Three comedies, no time grid
Mindshare Canada's Tonia Beale (pictured) takes a critical look at NBC's slate following a presentation where shows were introduced by categories, not time slots.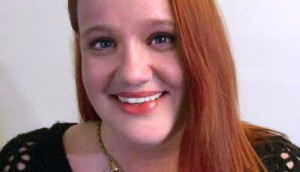 FOX upfront 2016: A focus on cult remakes
UM's Julie McMillan (pictured) on FOX's new slate of film-to-TV reboots and the return of comedy favourites.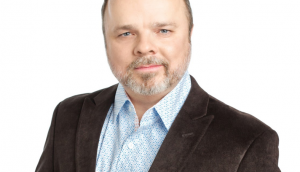 Don't let new software topple your marketing stack
Envoke.com's Keith Holloway details why a company's entire marketing stack must be in sync with its overall strategic goals.
TV's gestalt: What's on offer for broadcast year '17
PHD's Rob Young points to the tech-focused nature of this year's upfronts as buyers prepare to tune in on addressability.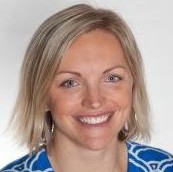 Why technology showcases like CES matter to marketers
Deborah Hall, CEO of Dive Networks on the key trends from this year's showcase, as well as why it has reached tipping-point status for the marketing community.
Show and tell: media measurement in flux
PHD's Rob Young charts out the changes taking place in the measurement space and how they allow us to measure consumer activity on media differently.