Guest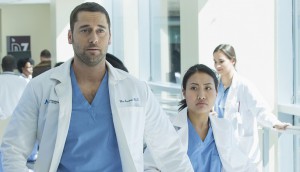 Upfronts 2018: NBC plays it safe (blog)
Eight new shows are slated for the network, with the most anticipated being another new medical drama.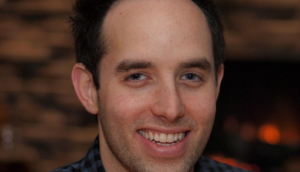 Blog: Five influencer trends to watch
From Snapchat losing steam to difficulties building audiences, Jonathan Davids, founder and CEO of Influicity, summarizes new trends from the world of influencer marketing.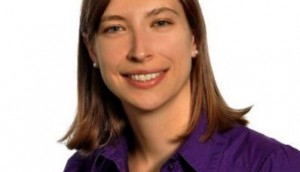 Decoding attribution and marketing mix models: blog
Leith Higdon, director of analytics and insights at Mediabrands, with everything about the two that you wanted to ask but were too afraid to.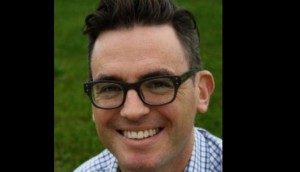 Blog: What's really driving buyer behaviour?
David Phillips, president and COO at NLogic, issues a call to dive deeper into what's really behind broadcast and digital spending trends.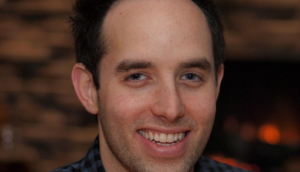 Blog: What's your definition of brand safe?
Jonathan Davids, founder and CEO of Influicity, on the need to develop a brand safety guide before working with influencers.
Understanding your brand's audience through music
Spotify research outlines the best ways to advertise to millennials, fitness enthusiasts, and partiers, based on their habits
Sponsored
Blog: What is left of the programmatic TV promise?
Cundari Media's Luke Moore asks if the data and software solution will ever become a material possibility in the Canadian market.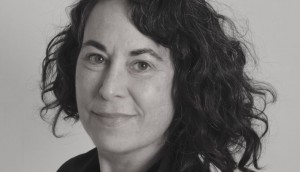 Blog: Is it time to take off the rose-coloured glasses?
Agents of Necessity CEO Sarah Ivey on why the changes in the air at Cannes could be a golden opportunity for media agencies to reinvent themselves.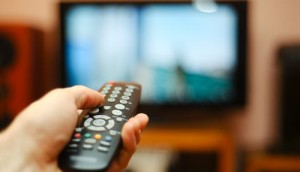 Blog: It's time for measurement to evolve
Gaggi Media's CEO says creativity is needed to close the gap between TV and digital while we work out their shortcomings.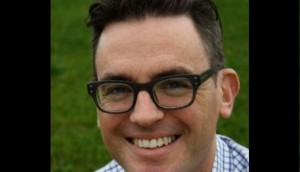 Blog: Use the right term data or risk getting Trumped
David Phillips, president and COO of NLogic, on where using short-term data can lead you astray.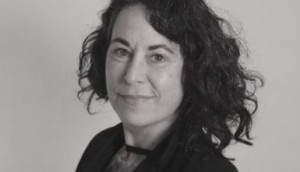 Blog: The next generation of search will change, well, everything
Sarah Ivey from Agents of Necessity on how Google Lens will force digital media as we know it to evolve.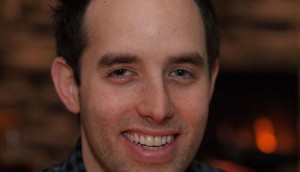 Blog: The rise of Instagram Stories
Jonathan Davids, founder and CEO of Influicity, offers lessons on the format that's taken over the social app.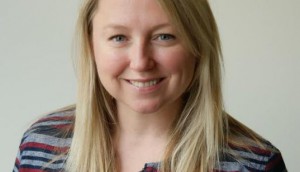 Upfronts 2017: Sizzle and superheroes at CW
Jennifer Bidwell, managing director, television systems at Media Experts, on the final schedule of the week.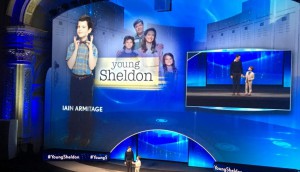 Upfronts 2017: CBS sticks with its strengths
Lindsey Talbot, managing director, trading and activation at Maxus Canada, details the "steady and consistent" new schedule from the top U.S. network.