Guest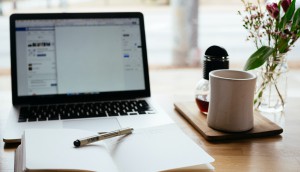 How media buyers can combat misinformation
UM's Erica Kokiw explains why supporting quality news publishers with media dollars is a sound strategy.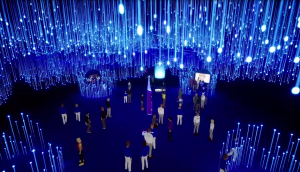 CES 2021: Invisible ads give way to 'first party technology'
Sarah Ivey explains why the new normal has also accelerated the need for brands to create new points for connection and learning.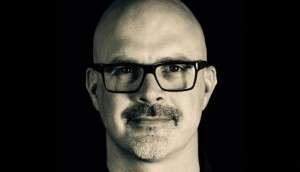 The consumer shifts media needs to think about: column
Mindshare CEO Devon MacDonald on why 2020′s experience shifts will ripple into this year.
Leading with bravery in 2021: column
CMDC president Shannon Lewis explains why resilience, collaboration and speed will be vital to learning from 2020′s challenges.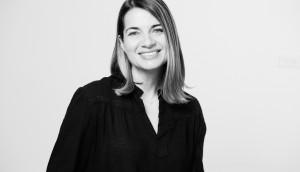 How do we move forward in 2021?: column
Carat Canada CEO Alex Panousis predicts how agencies will shift from "getting it done" to getting back to thriving.
The best Tweets of 2020
Twitter Canada reveals what campaigns broke through this year
Sponsored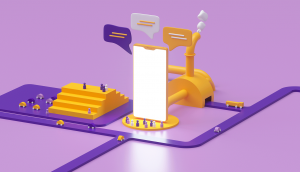 Securing the future of the Open Internet
Quantcast cautions finding reliable data is going to be harder for brands navigating a post third-party cookie world. It's time to consider new solutions.
Sponsored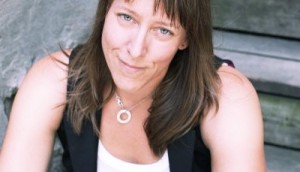 Blog: Call your agency, for the sake of local news
Mindshare's Sarah Thompson on why local media is at stake – and how marketers can help.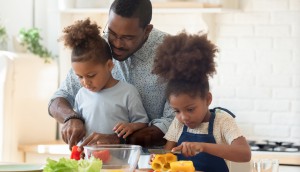 How the power of data helps brands react to consumer behaviour shifts
Daily data updates ensure advertisers have the most current behavioural data when targeting audiences
Sponsored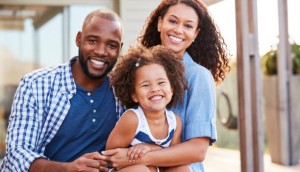 Mom and dad are keeping it real on Twitter during lockdown
A look at Canadian parents' growing Tweet activity, and how they interact with brands
Sponsored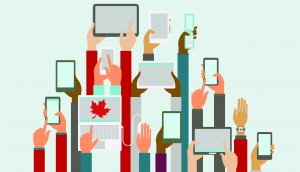 How The Globe's first party data cuts cookies out of the mix
The Globe and Mail's evolved ad platform delivers targeting effectiveness via context and engagement solutions unique to its platform
Sponsored
MiQ bridges the gap between TV and digital
How Advanced TV informs better programmatic outcomes
Sponsored
CBC/Radio Canada's trifecta – trust, reach and brand safety
CBC's Contextual Intelligence is a big advancement on targetability and brand safety
Sponsored