Guest
Alex Panousis on making the most of media in 2019
The president of media for Havas Canada believes agencies should spend the year tapping an older workforce and digital whisperers to get ahead.
Sarah Ivey on combating automation
The Agents of Necessity CEO outlines some steps for media agencies to evolve in 2019.
Devon MacDonald on facing fears and change in 2019
Mindshare's CEO on how to evade defeat by running towards change in the new year.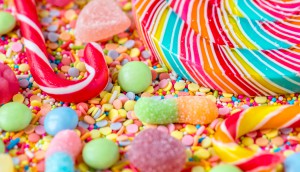 Opinion: Bill S-228 needs to be a focus for all agencies
Two Mindshare execs explain why the implications could potentially have a larger impact than CASL or AODA.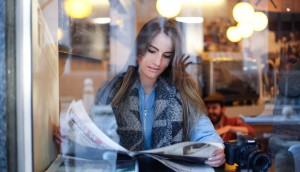 Who you gonna trust? Newspapers.
Research shows that newspapers are the most trusted of all ad formats.
Sponsored
Spotted! Breaking bad habits
Warner Bros. Pictures Canada took over the streets with some creepy nuns and is activating at the FanExpo later this week.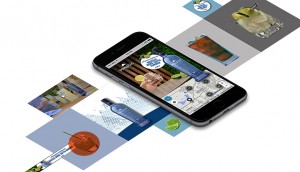 The rise of intelligent creative
Most mobile ads are pretty dumb. They don't have to be
Sponsored
CHFI wins Toronto again: Numeris
Bray and Partners president David Bray delves into who made the biggest gains and losses in Canada's radio market.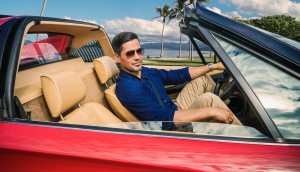 Upfronts 2018: CBS's Monday night damage control (blog)
A culling of comedies and dramas has seen the cancellation of Kevin Can Wait, Superior Donuts and more.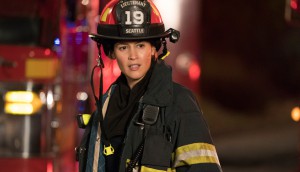 Upfronts 2018: ABC and life after Shondaland (blog)
Scandal's cancellation will be compensated for by Station 19, but overall, ABC's schedule is keeping it safe.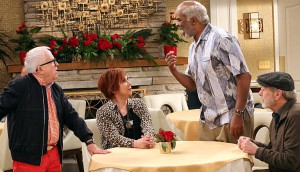 Upfronts 2018: Fox courts an older crowd (blog)
Some of Fox's new shows buck the network's longstanding trend of chasing younger audiences.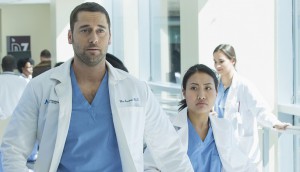 Upfronts 2018: NBC plays it safe (blog)
Eight new shows are slated for the network, with the most anticipated being another new medical drama.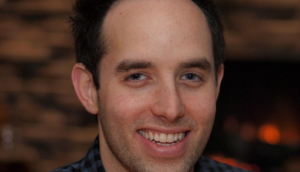 Blog: Five influencer trends to watch
From Snapchat losing steam to difficulties building audiences, Jonathan Davids, founder and CEO of Influicity, summarizes new trends from the world of influencer marketing.