Guest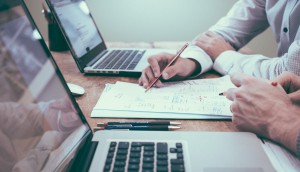 Blog: My AI wishlist
Horizon Media EVP and co-chief investment officer Sarah Baehr on the immediate potential of AI, and how it can benefit Canadian agencies.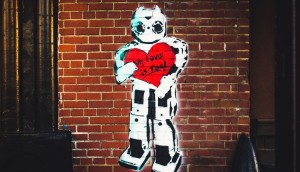 Canadian attitudes toward love and AI
Havas' Kirk Cavell examines how prosumers feel about tech and media in the digital dating world.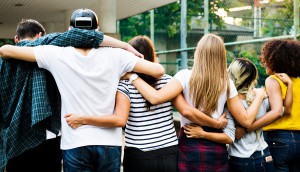 How to find new sponsorship opportunities relevant to your market
Detailed, nuanced audience data can reveal the properties your consumers really love.
Sponsored
DAX connects brands with the world's best audio content
As online audio opps abound, the digital audio exchange simplifies and maximizes ad investment.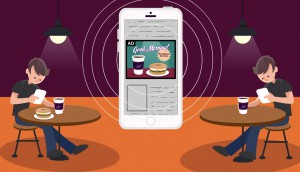 MiQ Canada goes all in on mobile marketing intelligence
Combining big data and AI with human intelligence, MiQ helps marketers solve the ever-present issue of what to do with all their available data.
Contobox partners with brands to drive engagement and deliver insights
Helping brands build interactive creative for the programmatic world and deliver more personalized experiences across mobile, desktop and tablet.
Are you ready for the post-smartphone world?
5G's ultra-fast wireless technology will change how consumers connect.
Sponsored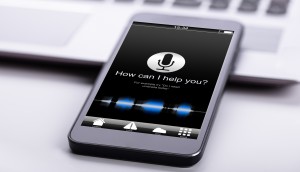 Five trends in content marketing
Some are here, others are on the horizon, but there's still time to get ahead of your competition
Sponsored
Blog: What does it really mean to be a partner?
Reflecting on the recent C2 conference in Montreal, Initiative's Emily Douglas reflects on the cynicism – and the hope – spawned from the event.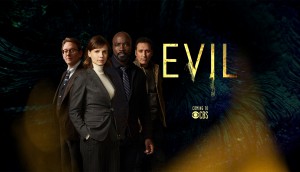 What was missing from the U.S. Upfronts?
Horizon Canada's Cobi Zhang on what the networks said – and didn't say.
Upfronts 2019: Disney touts powerful partnerships and a significant slate
The two-hour presentation featured new programming across ABC, Freeform, FX, Nat Geo and ESPN, with plenty of social and SVOD strategy.
Upfronts 2019: Fox and NBC's content and commercial plans
Initiative's Emily Douglas on NBCU's Prime Pods and Shoppable TV formats and FOX's compressed commercial pods.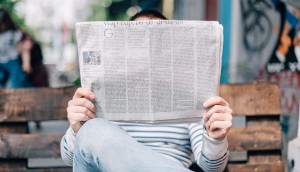 Canadian newspaper readership is at an all-time high
Study finds that younger Canadians are reading newspapers almost as much as boomers
Sponsored