Guest
Upfronts 2019: Disney touts powerful partnerships and a significant slate
The two-hour presentation featured new programming across ABC, Freeform, FX, Nat Geo and ESPN, with plenty of social and SVOD strategy.
Upfronts 2019: Fox and NBC's content and commercial plans
Initiative's Emily Douglas on NBCU's Prime Pods and Shoppable TV formats and FOX's compressed commercial pods.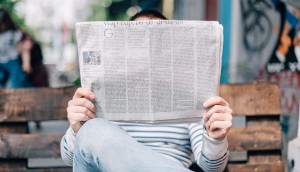 Canadian newspaper readership is at an all-time high
Study finds that younger Canadians are reading newspapers almost as much as boomers
Sponsored
Blog: Where does the podcast boom go from here?
Eighty-Eight VP of business development Fatima Zaidi on what will happen when podcasts cease to be a 'revolution' and become the norm.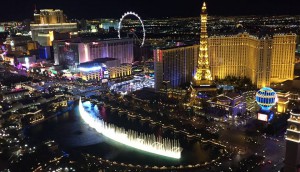 CES 2019 perspectives: Havas
Following the massive tech event, CEO Tom Olesinski has some questions for how this tech will impact consumers – and advertisers.
Jodi Peacock on upping collaboration in 2019
The Media Kitchen's Jodi Peacock on how to make the most of inter-agency relationships.
Jason Chaney on innovating ad formats
The CCO at Koho implores the industry to think beyond standard ad units to create longer formats that fit with consumers' appetite for content.
Alex Panousis on making the most of media in 2019
The president of media for Havas Canada believes agencies should spend the year tapping an older workforce and digital whisperers to get ahead.
Sarah Ivey on combating automation
The Agents of Necessity CEO outlines some steps for media agencies to evolve in 2019.
Devon MacDonald on facing fears and change in 2019
Mindshare's CEO on how to evade defeat by running towards change in the new year.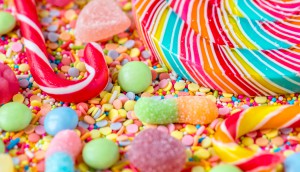 Opinion: Bill S-228 needs to be a focus for all agencies
Two Mindshare execs explain why the implications could potentially have a larger impact than CASL or AODA.