Jordan Pinto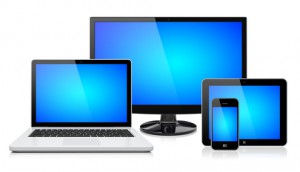 Millennials driving cord-cutting: report
The demographic is responsible for leading the shift away from traditional broadcast television, says a study from Limelight Networks.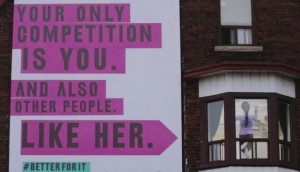 Spotted! Nike's 'moving' OOH campaign
Nike is inspiring Toronto women to get active as summer approaches with a new OOH campaign in the city.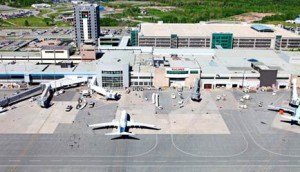 What's new in OOH: Astral adds two
Astral has signed deals with a transport service in Quebec and an airport in Halifax, and Carat is spooking Montreal residents with a Disney Installation.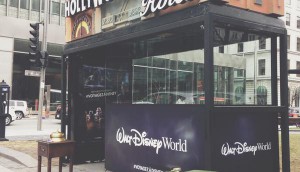 Spotted! Disney's haunted Montreal bus stop
The upcoming vacation season has Disney getting creative with Montreal OOH.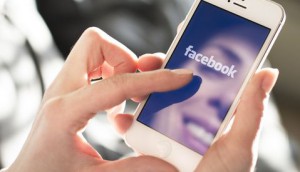 Facebook launches video app ads program for desktop
The social media co has added video editing functionality to the platform for select clients.
Anne Myers upped to COO at Starcom
The upcoming departure of current CEO Bruce Neve will see Myers join the C-suite.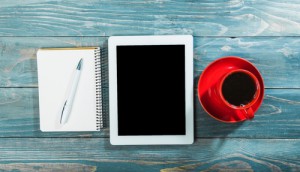 AOL Canada reveals its Originals
AOL Canada GM Joe Strolz on the slate of eight new online shows being unveiled today at a client presentation in New York.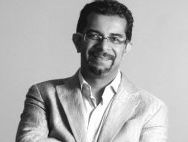 Addictive Mobility launches EngageFront
The in-app mobile advertising platform has rolled out a new self-serve ad buying technology.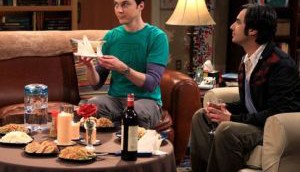 The Big Bang Theory takes the week: Numeris
The comedy took the most single-night viewers for the week of April 13 to 19.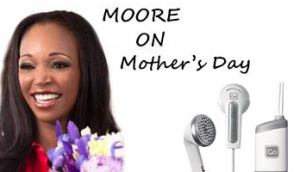 Best Buy gives customers Moore for Mother's Day
Cityline host Tracy Moore is promoting Best Buy Canada's products with a series of curated collections and blog posts for Mother's Day.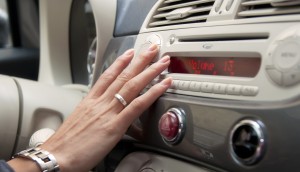 Hudson's Bay buys the top spots: Media Monitors
The retailer purchased the most radio advertising in Montreal and Toronto for April 20 to 26.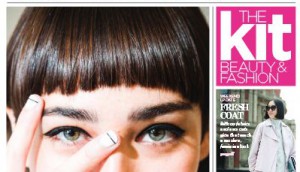 The Kit to launch free Toronto 'pop-up' magazine
In addition to the brand extension, the fashion and beauty publication has hired Laura deCarufel as its new editor-in-chief.
Canada likes its mobile ads short and to the point
Canadian mobile device users are more likely to watch short ads than those in the U.S. or U.K., but have a sharp drop-off point, according to new research from TubeMogul.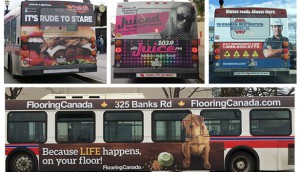 This week in OOH: Account moves in B.C., Montreal
New contracts for Lamar in B.C. and Astral in Montreal, and new software for Dynamic Outdoor.