Jordan Pinto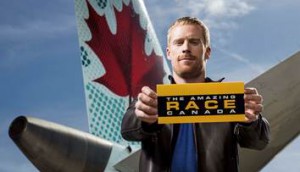 Amazing Race Canada renewed for season 4
The series wraps this Wednesday after earning an average audience of 2.6 million throughout its third season.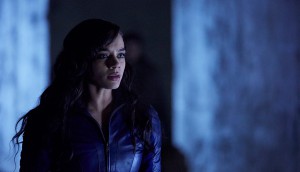 Killjoys finale draws 341K
Bell Media has not yet confirmed whether the Space original series will be renewed for a second season.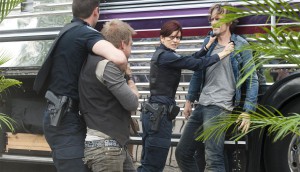 Rookie Blue season finale dips against spring high
The pre-long-weekend sixth-season finale didn't reach the lofty heights of its spring debut, but stayed above a million on overnights.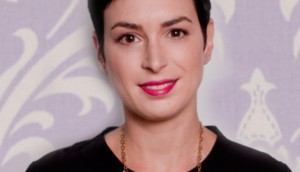 Former CBC exec Tal Riff moves prodco-side
Riff, former senior specialist of brand development at CBC, has joined a Canadian production company to spearhead its push into branded content.
LG joins Hockey Wives lineup
Season two of the W Network program will see the electronics brand integrated into segments, as well as in the everyday lives of the wives and girlfriends.
Upfronts 2015: Vice announces slate of new shows
Two Canadian originals join the lineup for the Vice channel's winter 2016 slate. (Vice Munchies personality Matty Matheson pictured.)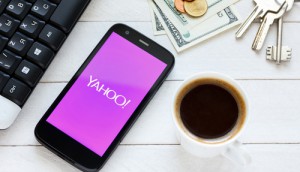 Canada's insatiable app-etite
New research from the company shows app usage is up 26% year-over-year, with Canadians spending more time on entertainment apps, and less on gaming than their U.S. counterparts.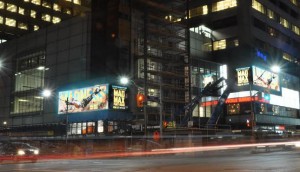 What's new in OOH: Pattison and Outfront go big
Outfront has new boards at Yonge-Englinton in Toronto and Pattison has installed a new digital display along the Windsor border.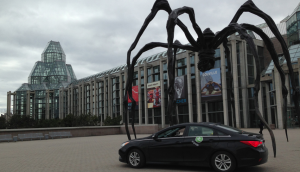 La Carte and Zipcar hit the road
The travel magazine and car sharing company have co-produced sponsored content to coincide with Zipcar's launch in Ottawa.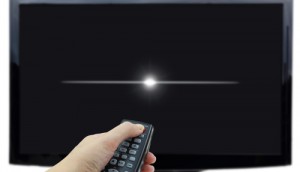 Potential cord cutters sharpen the knife
Over the past three years, 5% of Canadians have cut the cord, while one in five are considering following suit, according to a pair of reports from Media Technology Monitor.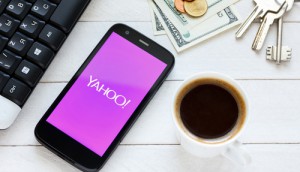 Yahoo launches native ad unit extension
The company has expanded the capabilities of its Gemini video ad unit to allow marketers increased targeting for video app-install ads.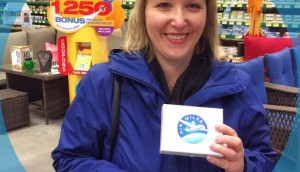 Spotted! A smile goes a long way
Air Miles Canada is inviting its customers nationwide to smile for the chance to win travel prizes, or get their faces on digital billboards.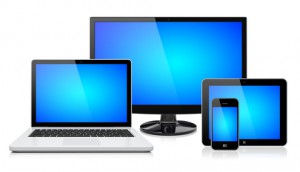 Millennials driving cord-cutting: report
The demographic is responsible for leading the shift away from traditional broadcast television, says a study from Limelight Networks.