Katie Bailey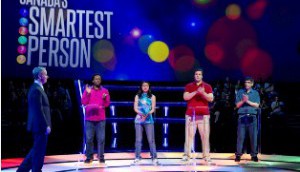 CBC announces next-season pickups and renewals
New shows Schitt's Creek, Strange Empire and Of All Places are on tap, along with a full season of Canada's Smartest Person.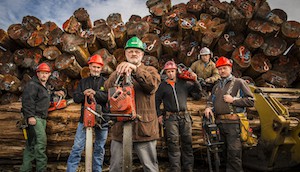 HGTV Canada renews Timber Kings
The original series from Paperny Entertainment is the highest-rated in the channel's history, according to Shaw Media.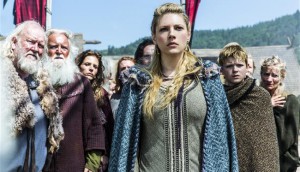 Shaw Media orders more Vikings
The broadcaster has greenlit a further 10 episodes of the historical drama.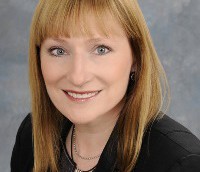 Electus' Laura Caraccioli on the art of brand translation
At yesterday's 2014 BCON Expo in Toronto, Electus' president of content marketing discusses how being embedded in the writers' room leads to better "brand-inspired" content.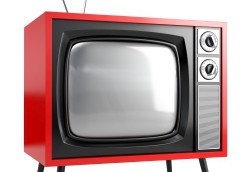 Screenies' sophomore year dips in ratings
Despite the return of host Martin Short, fewer viewers tuned into CBC for the second edition of the CSAs than 2013′s inaugural event.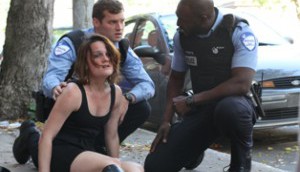 Cross-channel promotion pays off for 19-2
Bell Media specialty programming director Rachel Goldstein-Cuoto discusses how sampling on CTV influenced the show's overnight and seven-day ratings.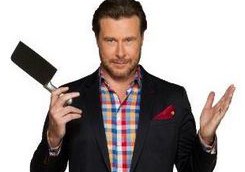 Chopped Canada debuts to record numbers on Food
The Canadian edition of the international format is a winner with viewers, becoming the highest-rated premiere in the channel's history.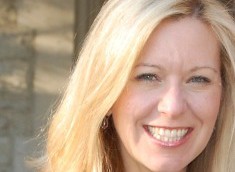 Amanda Ploughman named VP marketing at Shaw Media
The former MediaCom and Pelmorex Media CEO's new oversight includes both the company's specialty and conventional channels.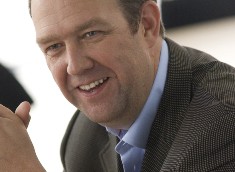 Rogers names Guy Laurence president and CEO
The telecom-media co selects the former Vodafone UK exec to replace current CEO Nadir Mohamed, who announced his retirement earlier this year.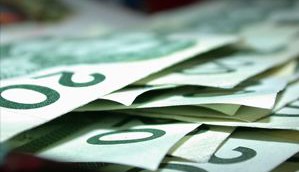 TV ad revenue down 2.3% in 2012: StatsCan
The television industry saw declining ad revenues against increased programming and production costs.
Comic-Con Blog: TV comes alive on the streets of San Diego
Networks took over the streets surrounding the big event with spectacular immersive marketing experiences.
Fall TV: Being upfront
Agency partners and clients weigh in on how viewer fragmentation is impacting television's biggest buying season.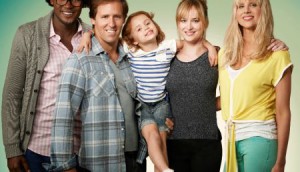 Fall TV: The Morning Meeting with Malcolm Dunlop
The Rogers Media EVP talks about Citytv's fall lineup, building the channel's comedy stable and why he loves Ben and Kate.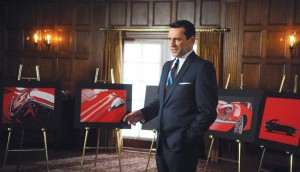 Fall TV: Net-working
How TV's big network brands, including Rogers, Shaw and Bell, are connecting with today's consumers.