Staff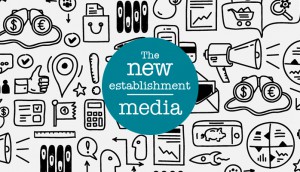 The last day for New Establishment nominations
Nominate yourself or your peers to be considered for this year's list of honourees.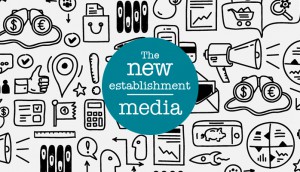 The New Establishment returns for 2018
New Media Establishment merges with Marketing's 30 Under 30 to celebrate young innovators.
Mid-season TV checkup
We caught up with execs from Canada's major networks to get the inside scoop on their mid-season strategy, from old faves to (potential) new hits.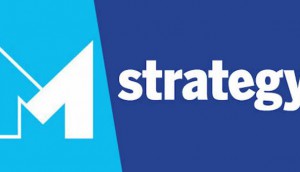 A note to our new readers
Following Brunico's acquisition of Marketing, our combined news team has started making a few changes.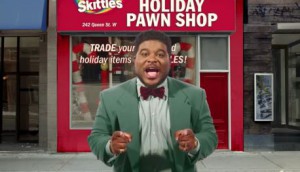 Cannes 2016: Canada wins a Media Bronze
Canadians picked up Lions in Creative Data, Cyber and Media, but didn't make the cut for Innovation or Mobile.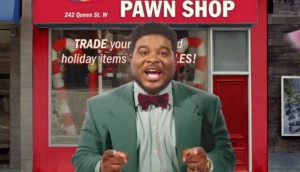 Cannes 2016: Canada gets six media shortlist noms
The country gets 20 more nods today across four categories including Creative Effectiveness, Creative Data and Cyber. (Updated with correction.)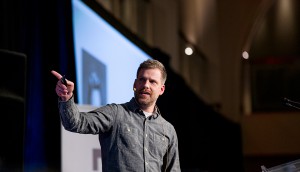 BCON wrap: seven lessons on branded content
From how to work with The Onion to how to get your content shared, here are a few key takeaways from yesterday's event.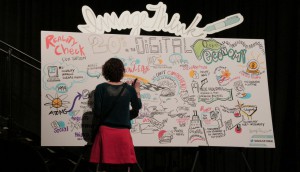 SXSW: Where the 'S' stands for sticky
CMDC board member and Havas Media VP Maura Hanley on the tech and ideas that stood out at the fest, including ImageThink's graphic recordings (pictured).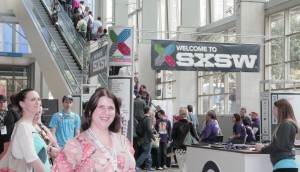 SXSW: Moving branded content to the next level
CMDC board member and Havas Media VP Maura Hanley on a native ad model that sells products and the value in branded stunts.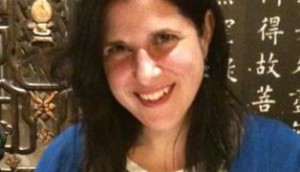 SXSW: the angel and the devil of data
Havas Media's Maura Hanley on the data trends from the interactive festival in Austin.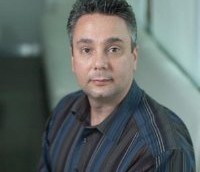 Op Ed: Is the paid, owned, and earned media discussion relevant?
MediaCom's Kevin Krossing says we need a new approach to better manage complex communication systems.
Target exits Canada, takes media spend with it
Media buyers weigh in on the impact of the retailer ceasing Canadian operations.
AToMiC jury revealed
As the Jan. 23 entry deadline approaches, check out who will be judging this year's best in creative, entertainment, tech and media innovation.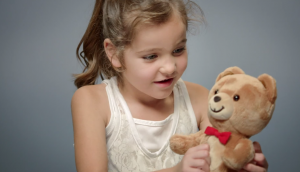 MiC's Nice List: Best of 2014
From Kraft's adorable shift in strategy to an anti-littering PSA that got yanked, the editorial team at MiC and strategy pick their favourite campaigns from the last 12 months.