Staff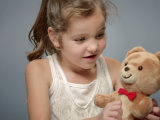 blogs
From a urine-activated experiential campaign to an anti-littering PSA that got yanked, the editorial team at MiC and strategy pick their favourite campaigns from the last 12 months.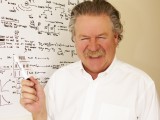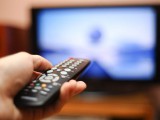 Features
Television
The battle plans from each of the major networks, as we head into the new fall season.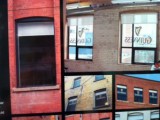 Awards
Mobile
Out Of Home
Touche! PHD, Grey Group Canada and Lg2 take home Bronze and Silver awards in the Media, Mobile and Outdoor categories Tuesday evening in Cannes.

Television
The popular series returns to the channel Feb. 27, along with military history factual Battle Castle.