Articles Tagged 'Cam Milne'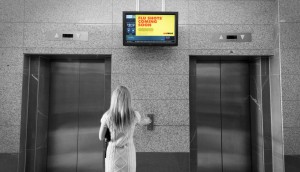 Pattison OneStop touches down in Winnipeg
The digital out-of-home company will set up shop in Winnipeg's 360 Main office tower.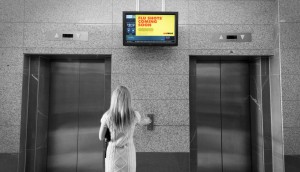 Campsite joins forces with Pattison OneStop
The digital OOH advertising company has expanded its programmatic network to more than 3,500 screens across Canada and has broken into the transit, residential and office market.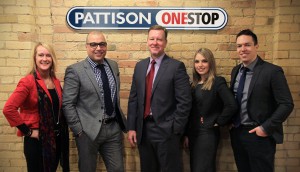 Pattison revamps sales structure
The OOH company has created a sales team dedicated solely to digital products.
Pattison Outdoor, QMI form content partnership
The media co is now the primary news provider for Pattison's digital signage network.