Articles Tagged 'Spotted'
Spotted! Heineken puts a holiday twist on its barbershop
The brand brings its pop-up barbershop back to the Eaton Centre for a week-long run of free cuts and samples of its alcohol-free lager for holiday shoppers.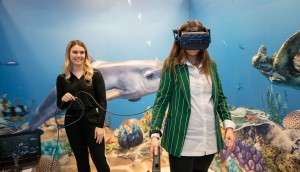 Spotted! SodaStream brings the ocean to Square One
Bringing the brand to life with an element of virtual reality, the team shows holiday shoppers how to entertain in an environmentally sustainable way.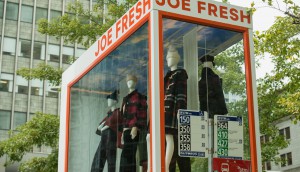 Spotted! Joe Fresh tops itself
A two-storey transit shelter brings the brand to Montreal streets for an edgier appeal.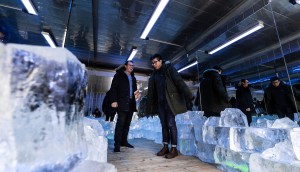 Spotted! Uniqlo freezes out Yonge and Dundas
The Japanese retailer created an icy atmosphere to test the limits of its winter gear.
Spotted! The City of Toronto burns a message into our minds
The OOH ad brings a powerful message close to home.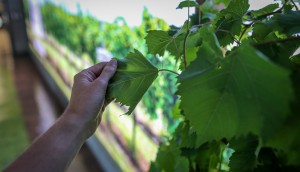 Spotted! Arterra shows its new wine's roots
The Audacity of Thomas G. Bright intentionally made its debut in an unconventional place.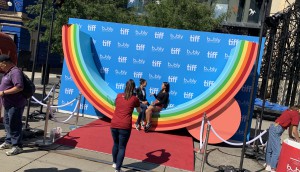 Spotted! What's sweet, sleek and unique at TIFF?
From sparkling beverages to sweaty bike rides, this year's festival activations offer more of a lean-back experience.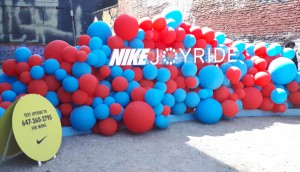 Spotted! Nike showcases the sweeter side of running
The brand's new shoe is designed for reluctant runners – and so is this pop-up.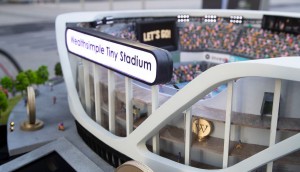 Spotted! How a tiny stadium makes a big financial point
Wealthsimple takes a different approach to secure the naming rights on its very own Tiny Stadium more in line with what it offers its clients.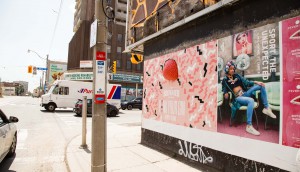 Spotted! Beefeater's 'berry' nice OOH
A grassroots OOH campaign went multi-sensory.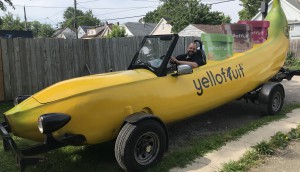 Spotted! Yellofruit's Big Banana Car hits the road
For the frozen dessert manufacturer, there's always money in the banana car.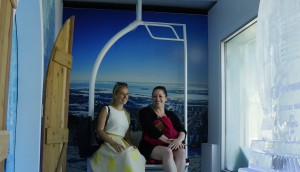 Spotted! Chill out in Quebec City
A converted shipping container gives summer visitors a taste of what winter is like in the capital.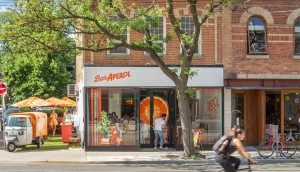 Spotted: Aperol pops up to spritz Queen West
The month-long pop-up bar brings a little Italian aperitivo culture to Toronto, following the increasing popularity of the Aperol Spritz.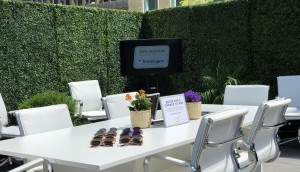 Spotted! An outdoor Transition between work and play
Office dwellers were invited to get outside in a bid try on eyewear that combats UV rays and eyestrain from blue light.