Articles Tagged 'Spotted'
Spotted! KitchenAid mixes and matches with the CN Tower
To highlight the many colours of the iconic mixer, a high-tech campaign used real-time camera technology to change colours along with the tower.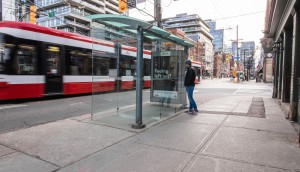 Spotted! An ad that puts you on the outside
The point of the ad is to not be able to interact with it at all.
Spotted! Fujifilm shows what a smartphone can't do
Even if you're not zooming down the Gardiner, something else is.
Spotted! Montreal showcases a different kind of car
This was no glamorous Auto Show.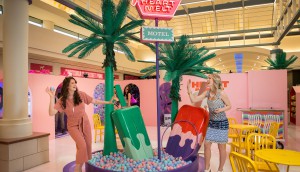 Spotted! Ivanhoe-Cambridge gets experiential
The mall company is adding a sense of whimsy to its properties to enhance the shopping experience and communicate its brand messaging.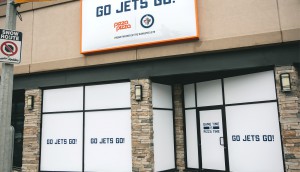 Spotted! Pizza Pizza temporarily changes its colours
One central Winnipeg location is making a splash to court fans of the Jets.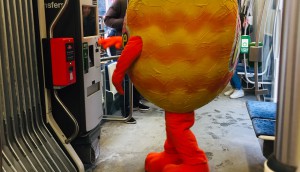 Spotted! Reester rides the Rocket
A life-sized Reese Easter treat rode the TTC, grabbed a snack and walked a dog to drum up some Easter egg-citement.
Spotted! The message behind Brita's cascading campaign
An art installation hopes to put plastic impact in perspective.
Spotted! Adult Swim makes Rick roll
It's not a dimension-hopping spaceship, but it'll do.
Spotted! Heineken cuts to the chase
Heineken's 0.0′s "Now You Can" brand positioning has led to a pop-up offering young professional men a buzz, without the buzz.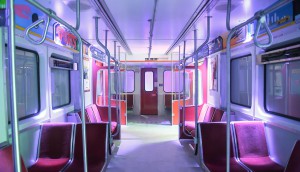 Spotted! Toronto descends into the DC Universe
To build anticipation for the premiere of Shazam and the new Toronto Comicon, Warner Bros brought a TTC subway above ground.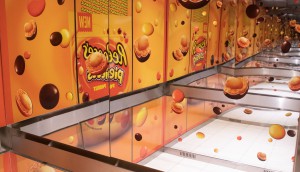 Spotted! A peanut inside a candy inside a mirror
Reese's promoted its new sweet treat with a nod to the popular Infinity Mirrors exhibit.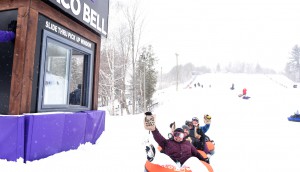 Spotted! Taco Bell serves sliders to sliders
The QSR went for a fast-paced experience to promote its limited-time menu item to Gen Z.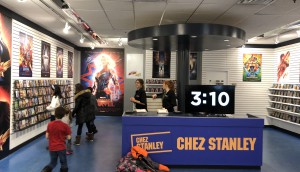 Spotted! A video store promotion for a blockbuster film
Captain Marvel is getting a '90s-inspired scavenger hunt promotion.