Articles Tagged 'Spotted'
MIAs shortlist 2017: Best of Media, Digital and Content
Is your agency or brand in the running for the Media Innovation Awards?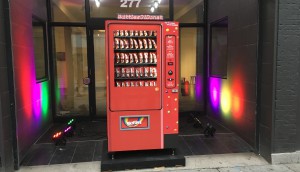 Spotted! Skittles' no-cash vending machine
The Wrigley Canada brand wanted Torontonians to know that on Friday the 13th, an unexplained streetside vending machine was indeed a good omen.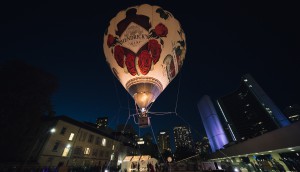 Hendrick's hot air adventure finds success
The brand built on its tradition of "unusual" experiential marketing at Toronto's Nuit Blanche festival.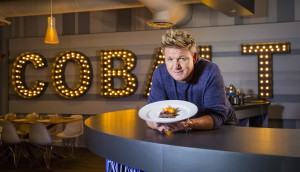 Spotted! American Express's Kensington eatery
The credit card company took a temporary foray into the food business, promoting its new card with a pop-up restaurant.
Spotted! Wonderbra gets personal
The Hanes brand built on its strategy of getting closer to consumers with a Toronto pop-up shop.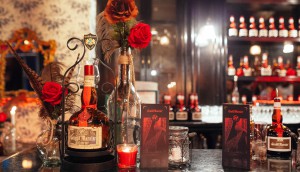 Spotted! Grand Marnier's speakeasy
After being acquired by Gruppo Campari in 2016, the brand has shifted its media spend from social to sponsorship and experiential.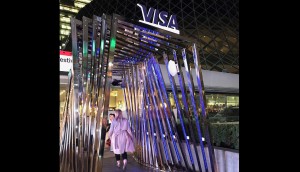 Spotted! Visa's touchless TIFF installation
The credit card company, which has just entered into a new five-year agreement with TIFF, is using some motion-censored whimsy to spread the word about its product features.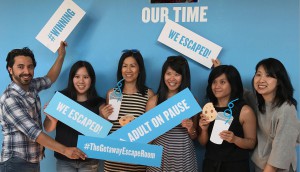 Spotted! The BC Dairy Association launches an escape room
The association is inviting Vancouverites to escape adulthood with its new activation.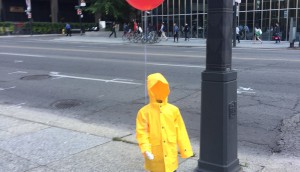 Spotted! Warner Bros. Canada creeps out commuters
Poor Georgie floats for It's new a street level promotion in Toronto.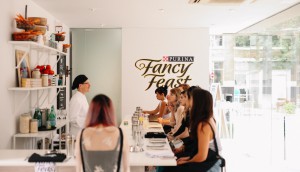 Spotted! Fancy Feast goes experiential to target foodies
The Purina brand targeted foodie cat owners in downtown Toronto with a pop-up that included human versions of its cat food.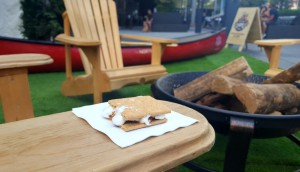 Spotted! Aero gets experiential for S'Mores Day
The Nestle chocolate bar is aiming to connect one-on-one with consumers around moments of pleasure.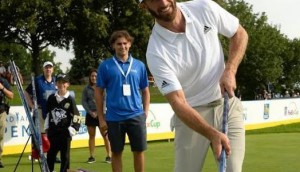 Spotted! RBC brought a rink to the golfing green
The title sponsor of the Canadian Open brought some Canadiana to the seventh hole.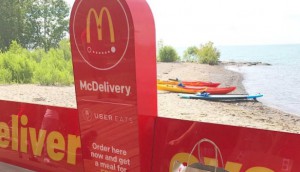 Spotted! McDonald's gets benched
To celebrate its "McDelivery Day," the chain opened up a series of pop-up benches in urban areas.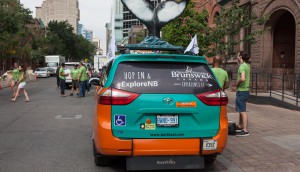 Spotted! Tourism New Brunswick's urban spin on whale watching
The tourism agency challenged urbanites to hail a cab and find out a bit more about the East Coast province.