One last thing: Michael Neale on the NHL's deal with Rogers
MediaCom Canada's chief investment officer closes the week with his thoughts on what the blockbuster deal will mean for Rogers.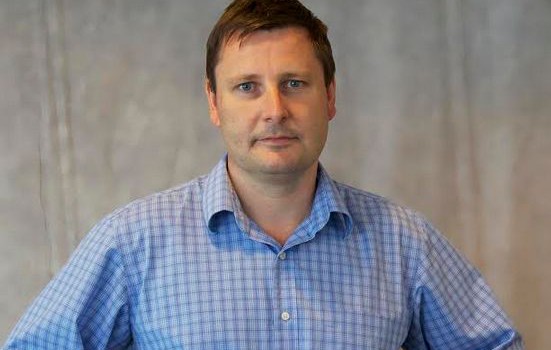 Earlier this week Rogers Communications rocked the Canadian media landscape when it announced it will be paying $5.2 billion to the National Hockey League in exchange for all national rights to hockey games in Canada over the next 12 years. The agreement also includes a sub-license deal with the CBC for it to broadcast Hockey Night in Canada as well as playoff games, and for TVA to exclusively show the French hockey games. The sub-licensees will not pay rights for the games, nor sell ads or retain revenue from ads on the broadcasts.
To close out the week, Michael Neale, chief investment officer at MediaCom Canada is adding his thoughts on the deal to media reaction from the morning of the announcement.
Neale: There will be cost pressure on future hockey negotiations as Rogers will control all revenue regardless of the sub-licensing deals with CBC and TVA. Sports rights still guarantee larger "live" audiences across platforms but the increase from the previous Bell deal at $1.4 billion over 10 years to Rogers at $5.2 billion over 12 years at a 309% annual increase is significant.
This is not however just about what a 30-second TV rate may or may not be in 2014/2015, I strongly believe the cost implications of these rights will transcend across the Rogers business portfolio and that is the strategic purpose of buying "AAA content" versus for example looking to buy more TV stations if and when they are available. Hockey is the content to deliver a deeper business goal than just increased media revenue in Canada.
The big bet with this deal is on the future, in particular mobile and how to increase customers and profitability. Currently Rogers have 9.5 million wireless subscribers with the vast majority on smartphones and that is why streaming rights are an important factor to firstly drive more Rogers wireless customers and secondly to increase mobile usage via content from which Rogers benefit on high margins in data.
Email Vmaloney@brunico.com to share your take on the changing business landscape of media in Canada.