North American markets unaffected by Unilever review
The year-long process has concluded with some shuffling of overseas portfolios between Mindshare and PHD.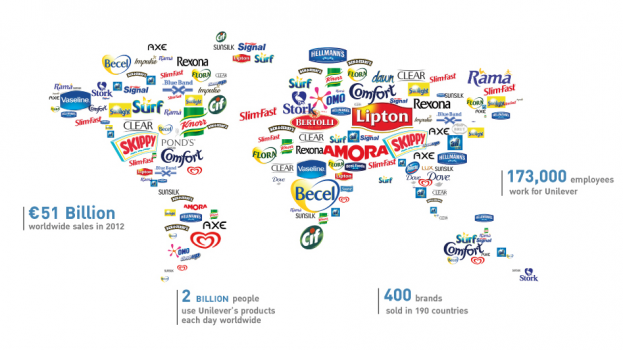 Unilever's global review of its media agencies has concluded without too much disturbance to its existing relationships.
The nearly year-long process began with an announcement from the global CPG behemoth in January this year and has ended with some regional overseas accounts being shuffled and no impact on North America. 
WPP's Mindshare lost the $59 million Australia market to Omnicom's PHD but added some Eastern European markets. Mindshare also picked up global data and programmatic duties.
Mindshare retains the North America and Africa portfolio and PHD the East Asia work.
Overall, the revised appointment sees Mindshare in 60 markets, which include 31 in Europe, five in North America, 10 in Asia (South East and South Asia) and 11 in Africa (South Africa and sub-Saharan Africa).
Meanwhile Omnicom's PHD will handle the company's media in Australia, New Zealand, China, Hong Kong and Taiwan.
As before, IPG's Initiative is charged with Latin American markets and Greece.
In February Unilever appointed PHD's digital arm, Resolution Media, to handle its North American global search engine and optimization work. That contract has not been affected by the review.