Sony consolidates media accounts
The company is giving 90% of its media business to two agency groups following a review.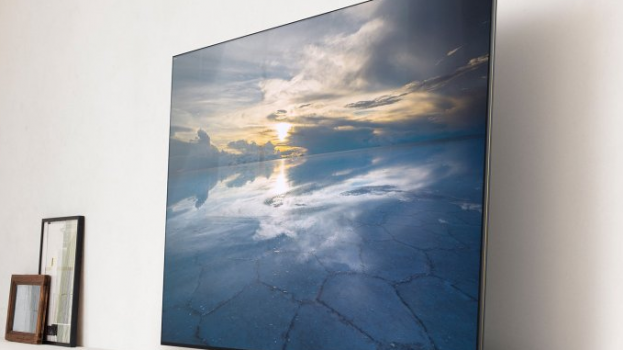 Following a global media review, Sony has reconfigured its media business giving 90% of it to two agency groups.
Under the new arrangement, MediaCom has won the global account for PlayStation, Sony Mobile Communications and most of Sony Electronics. The global co's Sony Music and Sony Pictures categories have been retained by UM and handed to OMD in international markets, according to a Sony spokesperson.
Sony announced a number of new products at this year's CES show in Las Vegas, displaying its new 4K HDR TV set (see image), which uses the company's slim backlight drive. It also announced the launch of a 4K Camcorder, the portable h.ear go wireless speaker and a Glass Sound Speaker that produces sound using the vibration of organic glass.
MediaCom first began working with Sony in 2013, winning it in June and beginning work in July of that year.
However, under that arrangement the PlayStation and Sony Mobile Communications accounts were shared with Carat.
Following the global review, a decision on several regional markets for electronics, is pending.
Correction: A previous version of this article stated that MediaCom Canada had held the Sony business, but all work on the client was done globally.