GroupM downgrades global estimate
The WPP agency's report shows that investment in programmatic, online video and social media is pushing up digital spend in Canada.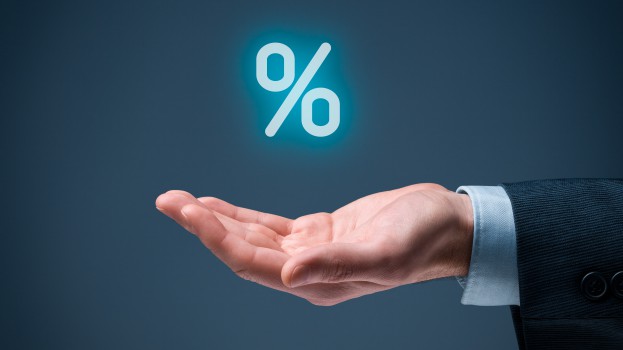 Atop a number of big-picture changes in the Canadian media landscape (the continued consolidation of the market with Corus' acquisition of Shaw and the deepening revenue crisis for the newspaper industry), online revenues are expected to grow by almost 20% in 2016 as newspaper revenues continue to nose dive.  
Overall media growth in Canada is expected to be 0.8%, with digital making up 39.5% of the total market spend. Growth in digital is attributed to increased spend on programmatic, online video, social media and mobile. The report estimates that with Bell, Rogers and Corus inking deals with Visible World and One by AOL, and with each likely to offer programmatic buys for linear TV by Q4 of this year, up to 10% of inventory (by minutes) could be bought programmatically in the short run.
Those figures are the latest estimates for the year based on GroupM's mid-year update of its annual This Year, Next Year report.
The WPP agency has downgraded its global ad spend estimate from 4.5% to 4% from $22 billion globally to $20.5 billion. The agency's December report had already brought down estimates from 4.8% to 4.5%.
The overall reduction can be attributed to declines in China and Brazil, the latter behind host to the upcoming Rio Olympics. The agency dropped its expected Brazil growth rate from 7% to 1% on on account of continued political instability, economic crisis and lower consumer confidence.
Meanwhile India is seeing the biggest growth rate, to the tune of 14% to 15% and is expected to join the club of $10-billion-plus ad markets by 2018.
Digital continues to drive global ad growth, being the force behind 99% of net ad growth in 2016. Newspapers continue to suffer declines, with print losing 2% of its share to reach 17%.
That decline was acutely felt in Canada where print decline to date is already 20% in a year-over-year comparison. However radio continues to demonstrate strength and projected ad spend is expected to grow in single digits. The estimated market health of OOH and cinema is also good, with investments in continued digitization expected to pay off.
Overall, consumption growth is only expected in high-income households, with most Canadians struggling with increased debt due to an extremely high property market.
Image from Shutterstock