Online video penetration flat: study
The number of Canadians watching online video hasn't changed since 2015, although those who do watch are watching more.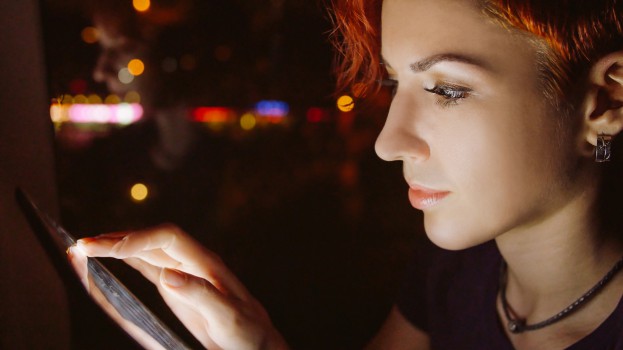 After making a huge jump in 2015, the number of Canadians watching online video remains stable.
That's according to a new report by the MTM on online video consumption.
That mixed-method study, which gathered responses from 4,000 Anglophone Canadians in fall 2016, found that 83% of respondents were online video viewers, a total that has remained virtually unchanged over the last two years. The most popular kind of online video content was on YouTube (69% of online video viewers said they watch clips on the platform), followed by full TV shows or clips (59%) and newscasts or segments (48%).
Despite YouTube's dominance in online video, that total has also been stable since 2014. It hit 69% that year and rose to 70% the next before settling back at 69% for 2016. Those who use YouTube use it often —26% reported using it "once a day or almost every day" and another 22% watch multiple times a day.
Another peak is in the consumption of full-length movies online. Since 2015, the same amount of Anglophones (43%) say they've watched a full-length movie online in the last month. Netflix subscriptions, however, have grown, now at 50% (up from 47% in 2015).
Online news viewing made a major jump between 2014 and 2015 (from 32% to 47%) and has held at 48% for the last year. The study attributed the rise in online news consumption to the 2015 Canadian federal election, followed by the U.S. election, as well as news networks' increased focus on online video content.
The one vertical to lose ground in the last year was online sports — totals rose to 37% in 2015 (up from 29% the year before) and fell back down to 32% in 2016. The study noted that this is surprising, considering the amount of Olympic content streamed online in 2016, and the introduction of a Sportsnet Now subscription option for all Canadians.
Despite the peak in penetration for online video viewing overall, those who do watch online are consuming more. In the self-reported questionaire, an average of 10.7 hours of video were watched per consumer in 2016 — up from 9.8 hours in 2015.
Younger Anglophones (adults aged 18 to 34) over-index on online video viewing (97%), as do students (97%) and people with household incomes of $150,000 or more (95%).