ICYMI: A big move in Montreal for Publicis
Plus, Instagram hits another advertiser milestone, and Carmilla will appear on the big screen for one night only.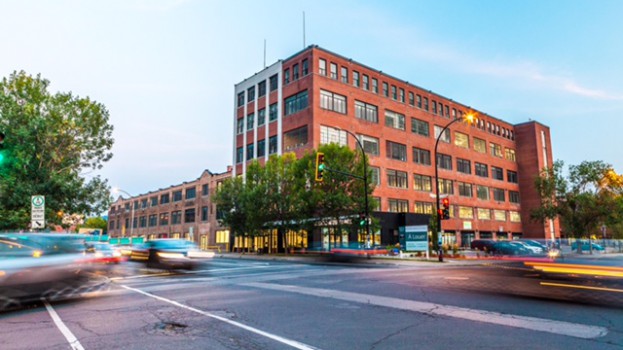 Publicis moves its Montreal agencies under one roof
Publicis Groupe will move all of its agency brands in Montreal under one roof into a 46,000 sq.-foot building in the city's Mile-Ex neighbourhood. The company will occupy the office for a period of 10 years. Spark Foundry, Zenith, Publicis, Nurun, MSL, North Strategic and Martel will continue to operate as separate agencies, however Yves Gougous, board chair for Publicis Canada said this will create more collaboration between the agencies, as they are already partnered on a number of national accounts.
Instagram reports two million  monthly advertisers
Six months after announcing that Instagram hit its one million advertiser milestone, the Facebook-owned social network says two million brands worldwide now advertise on the app. It's also reporting that time spent watching video on Instagram is up more than 80% year-over-year, while the number of videos produced per day has increased by four times. Much of the video production and consumption comes from Instagram's story feature, now one year old. According to Instagram, the feature boasts more than 250 million active daily users around the world. According to a recent MTM study, Instagram is the third-most-used social network in Canada, with 27% of its survey respondents reporting using the mobile-first network in the last month.
Carmilla coming to the big screen in October
The Carmilla Movie will appear in 30 Cineplex theatres for one night only on Oct. 27 thanks to a partnership between Toronto production company Shaftesbury and Cineplex Events. The full-length movie based on the hit digital series was announced last fall, and will  be made available on video subscription service Fullscreen, as well as through the platform VHX. To encourage Canadians to head to the cinema, theatrical screenings will feature additional footage not available on the online platforms. The original web series of Carmilla was a major hit with millennial audiences and was financed by U by Kotex. Read more on Playback.