Buyers on board with YouTube monetization changes
Google concedes bigger does not always equal better in changing its quality controls and how it highlights content.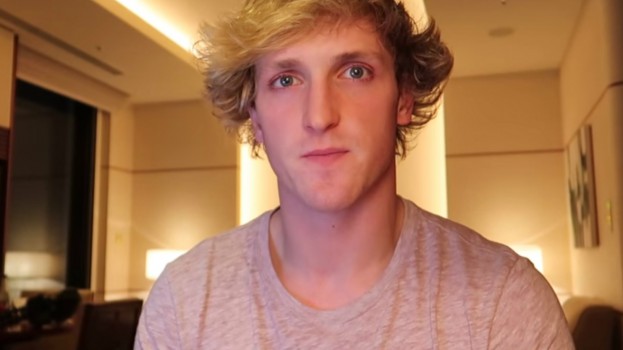 Media buyers are viewing YouTube's new, more stringent monetization criteria as a positive step towards improving the quality of its inventory and winning back brand trust after a turbulent year.
The Google-owned video platform altered the rules that govern how user videos are monetized through its YouTube Partner Program (YPP) on Tuesday. Previously, a channel required a total of 10,000 views to be eligible for ad revenue. Now a channel must have 1,000 subscribers and 4,000 hours of watch time within the past 12 months.
In addition, YouTube is rolling out changes to its Google Preferred program, which highlights YouTube's top channels as premium inventory. Preferred content will now be manually curated, and ads will only accompany videos that have been verified to meet standards.  YouTube said it will more stringently monitor for activity including community strikes, spam and other abuse flags. Manual reviews of Google Preferred channels are expected to roll out in all markets by the end of March.
YouTube said these moves prioritize "channel size, audience engagement and creator behaviour" as opposed to raw scale in a bid to eliminate questionable, offensive or otherwise undesirable content from its monetization programs.
YouTube became the centre of a temporary brand boycott over concerns about ads appearing next to questionable content, including hate speech. Canadian brands that pulled their ad dollars at the time included PepsiCo Canada and GM. The issue came to the fore again earlier this month when popular creator Logan Paul (pictured above and whose comedy channel boasts 4.4 million subscribers, while his daily vlog channel is home to 15 million subscribers) drew negative attention for uploading a vlog that showed an apparent suicide victim. The video had initially been monetized, but was de-monetized shortly after users began registering complaints.
"This combination of hard-to-game user signals and improved abuse indicators will help us reward the creators who make engaging content while preventing bad actors and spammers from gaming the system in order to monetize unsuitable content," said Paul Muret, Google VP of display, video and analytics, in a blog post. "While this new approach will affect a significant number of channels eligible to run ads, the creators who will remain part of YPP represent more than 95% of YouTube's reach for advertisers."
Google has also said advertisers will get more controls for their ads. It has not specified what those controls will look like, but stated the changes will allow brands "to reflect their level of conservativism and understand potential reach trade-offs."
Scott Stewart, managing director and head of strategy at Wavemaker, said YouTube's changes were a step in the right direction, especially in terms of optics.
"What Google appears to be doing is trying to 're-premiumize' its supply chain," he said. "It makes sense. If YouTube is going to try and sell as an alternative to television, they need to have some sort of standard terms of what quality looks like."
Stewart said he sees a positive impact for brands who may have been hesitant to spend on YouTube in the past. "I think a lot of brands have been asking themselves, 'why would I bother paying another third-party brand safety company to vet my content? Brands will recognize that now that there's some sort of process in place… It's a more desirable place to advertise."
Karel Wegert, SVP, digital media systems at Media Experts, said the changes seem like "a mea culpa" from Google and YouTube. "The overarching message from us is that this is positive. Advertisers and agencies want more control over where ads are running, but the flip side of it is that this is long overdue."
Wegert says Google Preferred has long been positioned as way to get "television-like reach" online. "Google operated on the assumption that if it's big, it's good. This is admission that there needs to be more control and visibility."
Meanwhile, Jonathan Davids, founder and CEO of influencer marketing firm Influicity, said creators are concerned by the changes.
"A lot of these people create content and they rely on that revenue to pay the bills," he said. When YouTube introduced several similar changes in mid-2017, creators already felt the squeeze. "With so much of the content being flagged, videos that would have made $500 or $1,000 not only didn't pull in any money, they stopped even being listed in searches."
He referenced an Influicity whitepaper on YouTube's first round of monetization changes, which showed creators reported an overall ad revenue drop of 30% thereafter.
While he said YouTube's vow to manually review the content would provide some help, he foresaw it helping more when it came to creators registering complaints and appeals concerning de-monetization, and not for catching bad content ahead of time.
"There's just so much content getting uploaded, I don't think it'll make an impact on the number of videos getting flagged in the first place."
Channels that no longer meet the YPP requirements will only be able to collect ad revenue until Feb. 20 unless they meet the new criteria before that deadline.