People Moves: Sportsnet says goodbye to Jerry Howarth
Plus, Noise Digital adds four and Media IQ hires Simon Tray.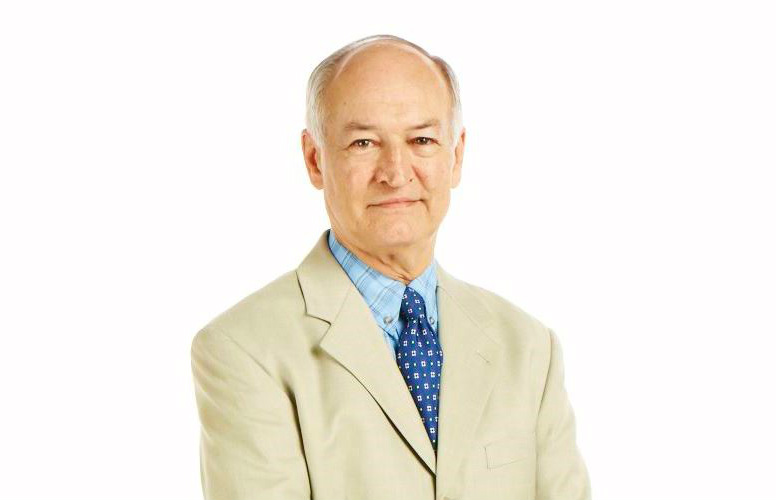 Jerry Howarth says good night to Sportsnet
Longtime Blue Jays broadcaster Jerry Howarth has retired from Sportsnet after 36 years as the official broadcast voice of the Toronto Blue Jays. Howarth has experienced health issues affecting his voice in recent years and announced his retirement earlier this week, with his departure effective immediately. Howarth said in a statement that he initially planned to continue his career into the 2018 season but decided to step down after increased health concerns.
After starting his career in the U.S., Howarth became a Blue Jays commentator in 1981 and became a Canadian citizen while playing for the team.  As a broadcaster, he was the "voice" of more than 7,500 ball games. Sportsnet president Scott Moore called Howarth a "legend in the industry."
Four moves at Noise Digital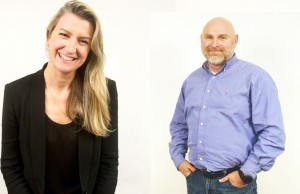 Toronto-based full-service agency Noise Digital has added four new team members, including a new managing director and a new face in the C-suite.
Nora Ahern (right) joins as managing director. Her career includes a stint at DDB Canada where she worked as VP, group business director (leading Destination Canada's global business) and co-founding social media strategy company Village&Co. Another entrepreneur, Curt Cranfield (also pictured right), has joined the team as chief technology officer. Cranfield's past projects include founding Go! Online Communications, one of the first ISPs in Vancouver; IP Applications, an IT outsourcing company for ISPs and telcos (clients included AOL Canada and Sprint US); and online advertising company Big Melon.
Scott Brown joins as campaign management team lead. He has eight years experience in digital advertising in both Canada and the U.K., and started his career analyzing and reporting on display and search stats using the Google Stack. Past clients include Coast Capital Savings, Jimmy Choo, Hertz Group and Hilton Worldwide. Lastly, Cornelius van Heerden joins as database architect, which will focus entirely on the storage, analysis and organization of data, as well as creating insights, visualizations and predictive tools.
Simon Tray moves from MediaCom to Media iQ
Analytics and technology company Media iQ has tapped the C-suite at MediaCom Worldwide. Simon Tray, who previously served as global CFO for the GroupM agency, will now take on the same roll at Media iQ, working out of the company's London office. Media iQ, which also has an office in Canada, has made several major senior hires as of late in response to recent growth. Tray spent nearly two decades at MediaCom and held different senior financial rolls within the GroupM and WPP family.