Canadian agencies clean up at Festival of Media
Work for Canadian Tire, Expedition ElectrON and Oh Henry! helped Canadian agencies bring home the hardware.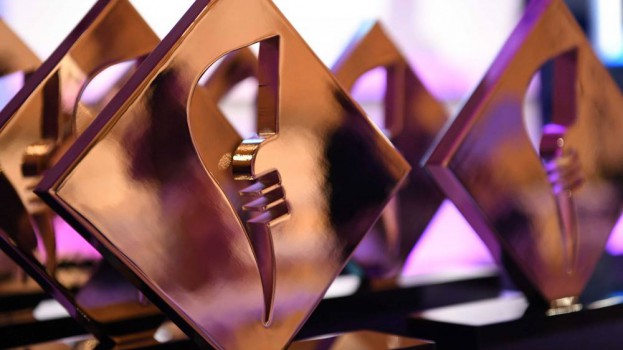 The 2019 Festival of Global Media handed out hardware to three different Canadian agencies. Touché! took home the most, with three Golds in hand, while, PHD Montreal and UM were also recognized.
For Touché!, its work on the Digital Window Shopping campaign with Canadian Tire was the star of the show. That campaign took a Gold in Best Use of Data/Insights and Best Use of Ecommerce, and was shortlisted for Best Use of Real-Time Marketing, Best Use of Digital Media. It also took a Gold for its work with Expedition ElectrON (Best Use of Branded Content in Digital Channels). That was also shortlisted in the Best Influencer Campaign category.
IPG Mediabrands shop UM was also among the Gold winners; it took Gold in the Best Launch Campaign category for its experiential play for Oh Henry! and its 4:25 candy bar. UM also took a bronze medal with the campaign in the Best Use of Traditional or Ambient category, and was shortlisted in the Influencer Campaign category.
PHD Montreal also took a Silver for its "The Real Fan" work with Belairdirect in the Best Use of AR/VR Technology category.
Shortlisted Canadian campaigns included:
Havas Media's "Meatless Monday" campaign for Greenfield Natural Meat (Best Event, Experiential or Sponsorship Campaign)
Touché!'s "Warning: Do Not Attempt" campaign for SportChek (Best Branded Content in Traditional/Non-Digital Channels)
PHD Canada's's "Challenging Preconceptions" campaign for HP Canada (Best Influencer Campaign)
PHD Canada's "Marketing in the Age of Machine Learning" campaign for Honda (Best Use of Data/Insights)
OMD's "Waze Mobile Order Ahead" campaign for McDonald's (Best Use of Mobile)
PHD Montreal's "Our True Colours" campaign for Sico
Mindshare China was named Agency of the Year, and Mindshare was named Agency Network of the Year.