Corby picks Havas
The wine and spirit manufacturer is focused on business transformation through the new partnership.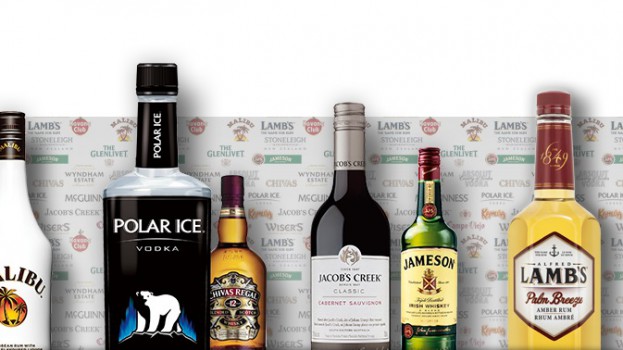 Canadian spirit and wine manufacturer Corby has picked a new media agency of record.
Corby, which owns well-known spirit brands such as Absolut Vodka, J.P. Wiser's, Polar Ice and Glenlivet, has put its media assignment in the hands of Havas Media. This comes after four years with IPG shop Media Experts.
Havas will handle media campaigns across all of Corby's product lines, with a specific task of "creating a long-term strategic media leadership roadmap for each brand in Canada," according to Havas.
Anne Martin CMO for Corby, said in a statement that the company is looking to focus on business transformation with this new partnership.
For Havas, this represents the latest in a string of wins, which has included CPG giant Reckitt Benckiser, retailer David's Tea and Holt Renfrew.
In the last six years, Corby has invested heavily in localized experiential plays as well; it has embedded responsible drinking into its marketing through partnerships with the TTC on key drinking days such as New Year's Eve and St. Patrick's Day (sponsoring free rides while also serving as an alcohol sponsor for key bars).