GroupM on top globally, Omnicom in Canada: RECMA
Meanwhile, IPG Mediabrands has seen a momentous rise both globally and in Canada.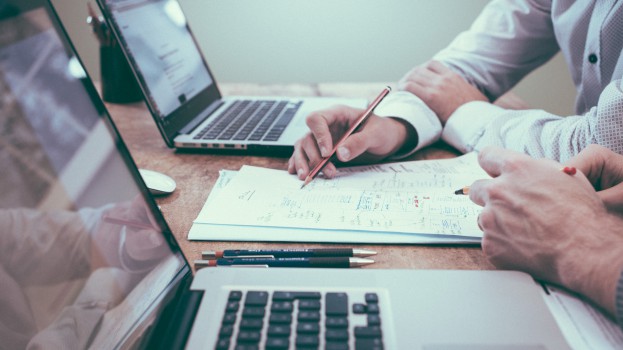 According to global firm RECMA's rankings, GroupM ranks top among all agency groups in the world.
RECMA's report, which evaluates and ranks agency groups, is issued twice yearly, and is based on a qualitative evaluation of media agencies' performances and competencies. Criteria include new business, stability of top management, awards, international coordination and more.
Global results
Of the total points issued, WPP's GroupM walked away with a share of 27.6%, with the leading agency being MediaCom (10.2% share). But over time, GroupM's performance has fluctuated; while it has held a lead for the last three years, the spread between it and competing groups has reduced. Three years ago, GroupM had a score share of 32.8%.
All of the groups have fluctuated over time, but many have increased their shares; Havas Media Group, for example, had a share of 9.3% three years ago and is now at 10%. Second-place group Dentsu Aegis Network has only gone up a net 0.1% over the last three years (now at 17.4%), however during that period it saw ups and downs, with a score share as high as 19.4% in late 2017. Omnicom has seen a slight lift (15.7% from 14.8%) while Publicis has seen an overall loss (14.2% from 15.9%).
Perhaps the biggest runaway success globally is IPG Mediabrands, which is now in third place for groups with 15.2%. It has seen consistent growth from three years ago, when it sat at 9.9%. Within IPG, UM is the most prolific, with a score share of 8.7%.
Canadian rankings
GroupM is significantly less prolific in Canada, despite most of its major outposts operating in the country.
Having fallen 11% in three years, GroupM currently posts a 22% score share in Canada, and is in third place. Omnicom, meanwhile, is on top with a share of 48%, and IPG's momentous rise on the global stage is similar in Canada. Currently in second place with a 37% share, IPG's Canadian share has nearly doubled in three years (19% in late 2015).
Also seeing significant rise in the market is Cossette and Jungle Media parent company, Vision7 Media. Having started the three-year period with 11%, the smaller group is now at 19%.
Dentsu Aegis Network peaked in late 2016 and has since slid into fifth with 16%.
Sixth and seventh place finishers Publicis and Havas may be at the tail end of the list with 10% and 9% respectively, but they've each seen significant growth up from essentially a 0% score in late 2015. In the last two years, both have hired new leaders at the top of key agencies (Publicis hired on Alastair Taylor as CEO of Spark Foundry in mid-2017, as well as Sean McConnell to lead Performics Canada in 2018, while Havas tapped Alex Panousis to lead last year). Key new accounts for the groups include Campbell's and Starbucks Canada at Spark Foundry, and Reckitt Benckiser and Holt Renfrew for Havas.