People Moves: Juliet adds to performance media, Daily Hive gets new EIC
Plus, Radio-Canada welcomes a new radio director.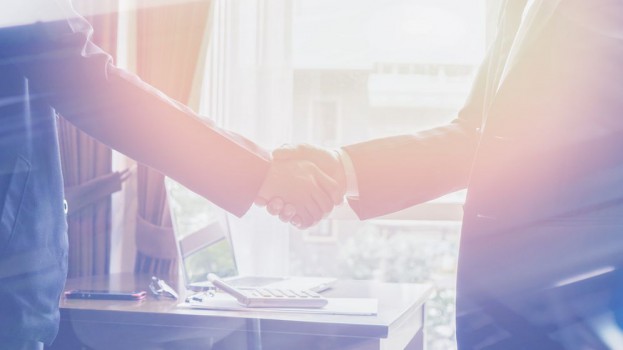 Juliet hires head of performance media
Marco Tramonte has joined 50-person independent agency Juliet as its new head of performance media. Tramonte comes to the Toronto-based agency from Red Bull Austria's in-house marketing team. He's a veteran of the ad tech space, with experience in ad opps, programmatic platforms and data management. Besides his work in Europe, his Canadian brand experience includes Rogers Media and CIBC. He's also developed media solutions for Canada's cannabis industry.
Daily Hive welcomes new EIC
Last month, longtime editor-in-chief and one of the first staff members of the Daily Hive, Farhan Mohamed, announced he would step down from his role to focus on his family and personal life. The Vancouver-based media company has since picked the next leader for its newsroom. Darcy Matheson will become the new EIC following the end of her maternity leave in the fall. She began as a contributor to the Daily Hive in 2014 and, in 2018, joined full-time as its Vancouver City editor. Daily Hive currently sees 6.5 million unique visitors per month across the seven major markets in which it operates. While the brand is biggest in Vancouver, it's made a number of moves and acquisitions in the last several years – including the former Torontoist, and digital news company Pressed – which have been part of its ambitions to establish itself as more of a national brand.
Radio-Canada onboards new director for Ici Musique
Geneviève Levasseur has become senior director of Ici Musique, CBC/Radio-Canada's French-language music radio service. Levasseur's background is in production and creative, having previously served as president and creative director of Ingrid Ingrid, a production company specialized in interactive and experiential designs. She's also served as a strategic digital consultant for cultural organizations including the National Film Board and APTN.