Articles Tagged 'people moves'
People Moves: Wavemaker, TLN and more
Plus, Reprise appoints new digital strategy director Pierre Babineau.
People Moves: MediaCom, iGotcha Media and more
Plus, Noise Digital strengthens the programmatic, creative, data and ad tech teams in Vancouver.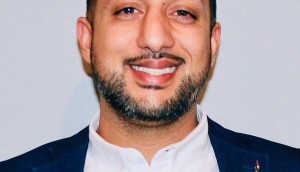 People Moves: MediaCom, Chameleon and more
The GroupM agency has added nine to its three Canadian offices, while Chameleon and Noise have hired new senior team members.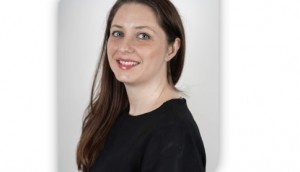 People Moves: M&K Media, Jungle and more
Plus, Kijiji staffs up both its display and auto teams.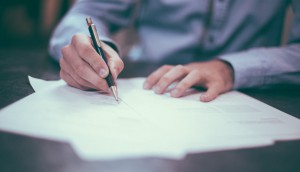 People Moves: Carat, Spark Foundry and Elevent
There's been lots of movement in the Quebec agency world this week.
People Moves: Astound, Triton and more
Plus, two new female CEOs on the global front.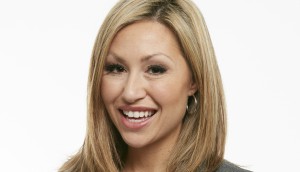 iHeartRadio names new content, marketing lead
Taylor Jukes takes on a new role overseeing marketing and original content.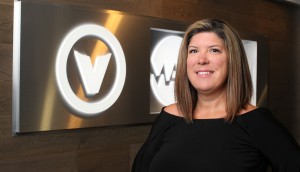 People Moves: Groupe V, Abacus and Sportsnet
A director jumps from Quebecor, a former NHL goalie steps behind the mic and more.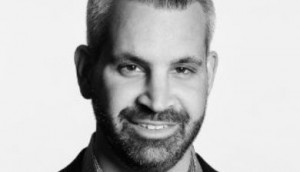 People Moves: GroupM CEO departs, Postmedia layoffs and more
Brian Lesser is leaving GroupM for a new role, Postmedia continues to cut staff and other industry moves from the week.
People Moves: Reshift, Kijiji and more
Dean Perry is at Reshift Media, a new national account exec at Kijiji and more moves from the week.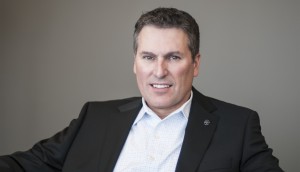 People Moves: Postmedia onboards new CFO
Plus, new hires at CBC, Cue Media and Videotron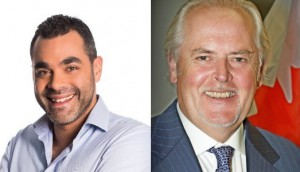 People Moves: CRTC, iProspect and more
Plus, a new senior director at Quebecor and a promotion for a Bell Media radio veteran.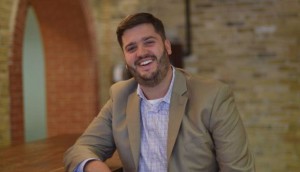 People Moves: Maxus names new director, Kijiji adds head of display sales
What Jonathan Wood and Jean Rodrigue will be doing in their new roles.
Q107 gets its own Valentyne
The Corus-owned radio station has recruited former TV anchor Jennifer Valentyne to its morning show in an effort to attract a more gender-balanced audience.