Amanda Dorenberg to take the reins at COMMB
Current president Rosanne Caron will retire at the end of 2020.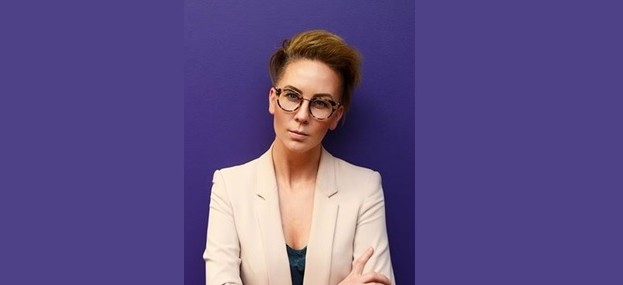 At the end of this year, Rosanne Caron will retire as president of COMMB, the Canadian Out of Home Marketing and Measurement Bureau. Succeeding her will be Amanda Dorenberg, who begins her tenure Nov. 1 for the brief transition period.
Dorenberg has worked in marketing and media for more than 15 years, and has specifically concentrated on OOH – and emerging technologies within OOH – since 2012. With years under her belt at Cieslok Media, Dynamic Outdoor and Outfront, most recently Dorenberg served as chief technology officer and partner at FrontRunner Technologies, a company specializing in creating OOH faces with even more enhanced technology.
According to COMMB, Dorenberg was selected because her knowledge and experience covers all the areas of OOH most crucial for 2020 – including digital, programmatic, tech and data.
Her mandate will include the launch of new OOH audience measurement data, as well as the COMMB media suite.
Michele Erskine, CEO of Outfront Canada and board chair at COMMB, says Dorenberg's experience makes her an ideal candidate for the position, particularly in this uniquely transformational time for OOH.
The medium did experience an initial adverse impact due to the COVID-19 pandemic (although by most accounts from the likes of GroupM and Zenith, is expected to recover relatively quickly).
Dorenberg is highly passionate about the integration of data into OOH planning. In a December 2019 interview with MiC, she said she saw data as being one of the biggest game-changers for the industry in the new decade. "I think the media industry in Canada is really just getting started in understanding how to use these varying data sets to their advantage, particularly in the OOH and DOOH space. Building teams of appropriately skilled digital product engineers, data scientists and mathematicians to help understand and dive deep into the layers will be required," she said.
For her part, Caron has held the president role with COMMB since 2005, and has worked in media since the 1990s.