Dentsu hires a trio of new VPs
The new additions will provide leadership across the group's agencies in three key practice areas.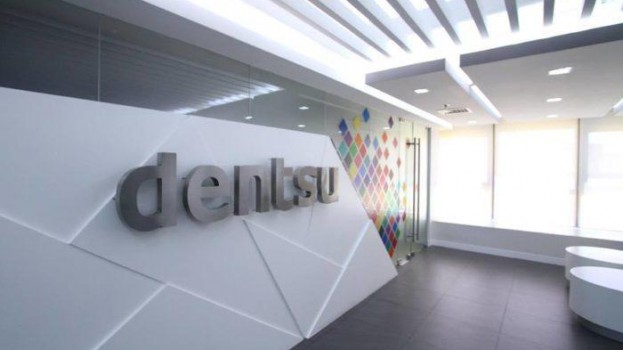 Dentsu Media Canada has hired three new VPs to help further collaborative and integrated approaches across agencies for its commerce, strategy and programmatic offerings.
"As the continued convergence of the media business puts pressure on the remaining silos in our industry, agencies, now more than ever, need to challenge the status-quo," said Alex Panousis, CEO of Dentsu Media Canada. "There is no room for purebred advertising solutions in a complex, consumer-driven world where the pace of evolution is only accelerating."
Rolf Donders has been hired as VP of commerce and product, leading the commerce practice within Dentsu Media, in addition to contributing to new business and operations for Carat, Dentsu X and iProspect.
Donders is returning to Dentsu, having previously spent seven years with iProspect. He left the agency in 2017 to lead global and European performance marketing for Adidas, before returning to Canada as director of performance marketing at Ottawa's Fusebill.
Commerce – and, more specifically, ecommerce – has been a focus for the wider Dentsu organization as of late, having launched the Dentsu Commerce platform in Canada last October.
Kirk Cavell has been hired as VP of strategy, responsible for leading the strategy practices across existing clients and new business.
Cavell is joining after nearly nine years at Havas Media, where he was most recently VP of strategy, where he was also a lead on new business pitches.
Fil Lourenco has been hired as VP of programmatic and digital, leading the programmatic groups across Dentsu's agencies in Canada. He will will work with each agency's individual leaders to help enable their strategies and integrate expertise across the network.
Lourenco is also joining from Havas, where he was VP of digital media, leading the agency's performance, ecommerce and digital efforts.