The Bay hits the court with the Toronto Raptors
The retailer has a wealth of in-arena activations planned for the upcoming NBA season.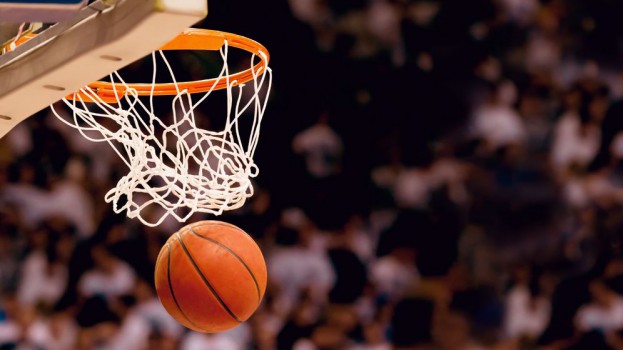 The Bay has teamed up with both the National Basketball Association (NBA) and the Toronto Raptors with deals that include a four-year partnership as the team's Official Style Partner.
The agreement will involve arena activations, including the co-branding of the player tunnel, branded courtside LED screens and presenting "In-Game Moments" at the Scotiabank Arena. In addition, The Bay will host home game arena "take-over" nights, which will include support of Hudson's Bay Charter for Change, an initiative that works with partner organizations, including MLSE's charitable arm, to accelerate racial equity in Canada.
As part of the partnership with the NBA Canada and the Raptors, later this year, The Bay will introduce a product collaboration that involves providing fans with "collector-worthy" apparel.
Allison Litzinger, VP of brand at The Bay, said in an announcement that both the NBA and Raptors aligned with the retailer's values of self-expression and style, which will help drive excitement and discovery for The Bay.
Last month, HBC split its business between Hudson's Bay, a unit comprised of its physical retail operations, and The Bay, which covers its online and ecommerce operations. Under the new structure, The Bay is responsible for brand direction, marketing, buying, planning and technology for both businesses.