Articles Tagged 'Hudson's Bay Company'
Hudson's Bay forgoes a traditional media buy to plug its iconic stripes
The iconic pattern can be used to adorn clothing and decor within the popular Animal Crossing game.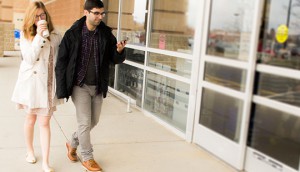 How beacons can beckon buyers
PCG CEO Deborah Hall and Juice Mobile's Neil Sweeney on the best practices around the emerging tech as it reaches retailers in Canada.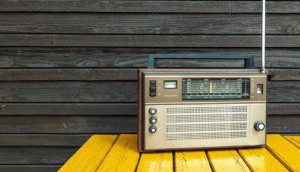 Ford tops radio buys: Media Monitors
The car co had the most advertising airtime in Toronto and Montreal for the week of June 9 to 15.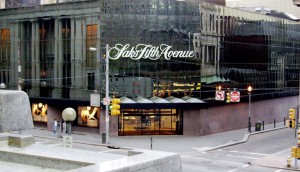 Hudson's Bay Company to buy Saks
HBC will acquire the luxury retailer for approximately $2.9 billion and look to introduce the brand to Canada through full-line, outlet and online stores.