Three new sponsors join Big Brother Canada
Winners, Belairdirect Insurance, and Philips Sonicare join three returning sponsors for the show's tenth season.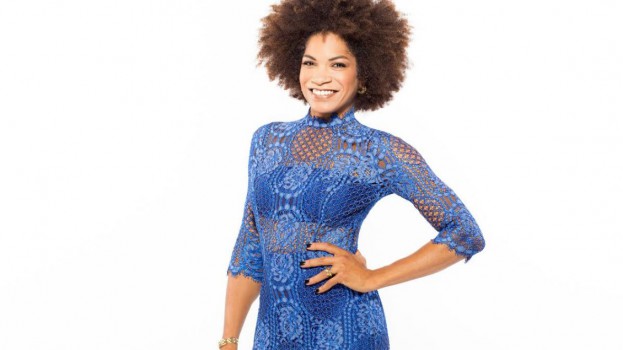 Three new brands have signed on to sponsor Big Brother Canada, joining three returning sponsors for the reality competition series' tenth season on Global.
Corus Entertainment announced Tuesday that Expedia, Wendy's and Muskoka Spirits will reprise their sponsorship roles, while Winners, Belairdirect Insurance and Philips Sonicare Oral Care have signed on as first-time sponsors. Sponsorships and brand integrations are created and sold through Corus Tempo, Corus' full-service marketing and creative team, which boasts that this season's sponsors will "provide the most unique and clever integrations ever seen on TV."
New sponsor Winners will dress the competitors, known as houseguests, in their clothing all season and will contribute $10,000 worth of new clothes to the show's grand prize. Additionally, Winner's clothing will be featured as part of in-show integrations and awarded to challenge winners. Philips Sonicare also joins as a new sponsor providing oral care products for the contestants, while Belairdirect will sponsor a "special in-show twist" that will be revealed during the show's premiere.
Meanwhile, Expedia will return for its third consecutive year to sponsor a custom challenge and once again contribute a vacation package for two to the show's grand prize. This season will also feature two branded rooms inside the Big Brother Canada house, including the Expedia Members Lounge, and a new secret room.
Wendy's will return for its fifth year as a sponsor, bringing back its Drive-Thru pantry, and will take over sponsorship of the After the Eviction Interview video series, which provides live access to competitors following their evictions on TikTok, Facebook and the show's website. Muskoka Spirits also returns as a sponsor to provide the competitors with much-needed libations.
Big Brother Canada casts strangers from all walks of life, sequesters them from the outside world, and places them in a house outfitted with wall-to-wall cameras documenting their every move. The series, hosted by Arisa Cox (pictured above), airs three nights a week, with competitors facing off to earn the title of Head of Household on Mondays, vie for veto power on Wednesdays, and face eviction on Thursdays.
Although the show's ratings have slightly declined in recent years (Season 9 averaged 944,000 viewers according to data from Numeris, compared to an average of 1.205 million in Season 8, which was cut short due to the pandemic), Lindsey Talbot, chief investment officer at GroupM, previously highlighted it as one of the best opportunities for brand integration on TV in 2021.
Big Brother Canada Season 10 premieres on March 2 at 8 p.m. ET/PT on Global, and through streaming services with Stack TV or the Global TV app.