Articles Tagged 'Kieran Miles'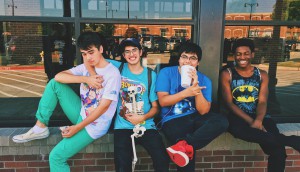 The demographic time bomb no one is talking about
Mediacom's Kieran Miles sounds the alarm about the fact that, if you sell to young adults, business is about to get rough.
Mediacom named media AOR for OLG
The agency's momentum from 2020 continues with one of the country's biggest media spenders.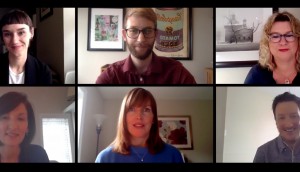 Virtual Roundtable: Finance brands talk sponsorship, spending and more
How leaders at TD, HomeEquity, Manulife and MediaCom are thinking about marketing during COVID-19.