Expect less show, more business at this year's Upfronts
The TV industry's favourite time of year is in full swing. How much has changed and what are media buyers expecting to see from Canadian broadcasters?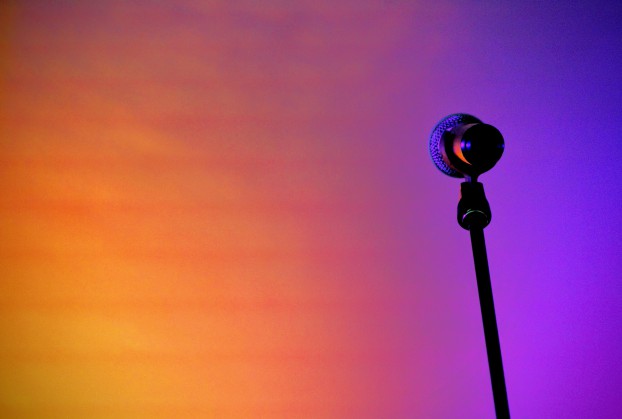 While the upfronts don't have the cache or frenzied buying of the past, media buyers still see the value in using this time to make commitments for their clients for the fall. The need for flexibility was already increasing before COVID hit, but the past two years has only driven agility to the forefront.
Bruce Neve, president of True Media Services Canada, says his agency invests on a client-by-client basis with strategies customized to the communication and media goals for each. They buy the plan, not plan the buy. That said, Neve says priorities have shifted.
"We approach the market looking at total TV – linear for most clients is the base, but AVOD, OLV, and connected TV provides unique audience targeting and data insights and flexibility," he says. "[Upfront season is] still the best time to secure inventory at the best rates. As more inventory is made available via platform-based buying – via S.A.M. and Cynch and Connected TV – we will invest more in this manner, given the ability to purchase that which is aligned with the planners' rich target profiles versus basic demographics."
Lindsey Talbot, chief investment officer, Canada for GroupM, says the linear TV market has seen inventory demand rebound, but with the addition of iGaming inventory priced at a premium, there is even more pressure on the limited supply of inventory.
"Sell outs are occurring at an accelerated pace even in what used to be lower demand periods, which places inflationary pressure on dynamic rate cards," notes Talbot. "Every client portfolio and buy strategy is different in terms of how we go to market on their behalf, including whether it's a long- or short-term approach. Flexibility and the tradeoffs of short-term versus long-term commitments play a large part in those discussions."
In terms of content and media opportunities later this year, Neve says he is looking forward to the Soccer World Cup happening in November and December. Canada will be participating for the first time in over 30 years, and he expects it to draw a huge audience.
Deena Markus, senior director, integrated investment for UM, says the agency is interested to hear from Canadian broadcasters on how they are addressing linear TV consumption and programming, at a the time when streaming content is so high among Canadians.
"Content is everywhere," says Markus. "Canadian broadcasters are no longer competing with just each other but also with the new players for content from streamers, like Disney+, Amazon, Paramount+, and social players with short-form content like TikTok and Meta. We look forward to seeing how they address the decline in TV audiences, with a shift in habits to consumption on streaming and digital video.
That said, Markus says it's still an exciting time for broadcasters, and buyers still looking forward to seeing what programs that have in store for viewers. "Canadian TV still holds tremendous value for brands to achieve reach, but we as an industry need to shift how we plan and buy to mirror consumers viewing habits."
Markus adds that she expects "data" to be the buzzword at this year's upfronts, and that buyers will be focused on "learning how our partners, who are sitting on so much first-party data, will offer this up as it relates to video buying outside of standardized audiences."
Talbot adds: "While we wait for all of the Canadian upfront presentations to happen, my initial thoughts are that I hope to see strong, compelling content and strategies from our media partners that incentivizes clients to spend both on linear and Connected TV, as well as strong Canadian offerings that allow our clients to integrate their brands into content."
As for Neve, he hopes for the old days of the upfronts, which used to be "all about new shows, the stars, the producer/writers track record, who bought the hottest new show, quality programming, and big live presentations."
However, that may not be what's in-store for Canadian buyers this year – if the American sessions are any indication. He expects that more Canadian-produced content will make its way onto local networks this year as new show offerings from the U.S. were much less than in previous years.
"Sadly, this is how Variety reported on the recent U.S. upfronts: 'Media buyers left last week's upfront presentations with a better idea of how the conglomerates are leveraging their streamers and bulking up their consumer offerings. But what's the next must-see show? There's probably not a single media buyer who could tell you a new series they're bullish on in the coming season. This isn't just any business: It's show business. But this year, the networks forgot the show."