GroupM appoints EVP of performance and innovation
Gautham Pingali will co-lead GroupM Nexus, the agency group's new performance media organization.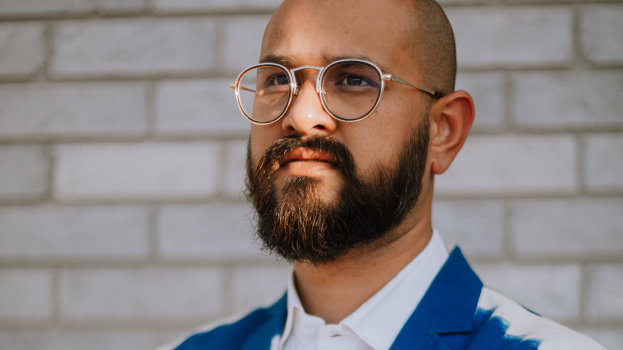 WPP's GroupM has named Gautham Pingali as EVP of performance and innovation.
Pingali will now lead the agency's recently unveiled performance media organization GroupM Nexus in the region, alongside president Michael Neale.
He will report to GroupM Canada CEO Kevin Johnson and North American chief products and services officer JiYoung Kim.
GroupM Nexus was announced in the spring as part of the agency group's broader restructuring. It was formed by bringing together addressable TV agency Finecast, AI and tech specialists Xaxis and activation specialists Group M Services. As part of the combination, the organization will utilize a new cross-channel performance platform and international delivery hubs focused on innovation and efficiency within performance media.
Pingali was most recently head of performance at GroupM agency Mindshare, where he oversaw strategy, marketing science, digital, data and analytics. Before that, he was managing partner for GroupM in Sub-Saharan Africa, giving him deep media, marketing and technology expertise from several continents.
For the time being, Pingali will remain head of performance at Mindshare until he identifies his successor.
Due to his varied agency experience, Pingali is comfortable with the idiosyncrasies of the GroupM structure and will be able to tackle the Nexus rollout in a way that empowers the agency perspective.
"Our Canada team has been on the path to integrating GroupM's cross-channel capabilities long before the global launch of GroupM Nexus," said Kim. "This evolution in our leadership is a natural next step to scale the connections we've built between the breadth of performance practitioners, channel experts and technology solutions in the network."
This is the latest announcement by GroupM under Johnson's leadership since he was promoted to CEO in December, as well as a result of the company's restructuring. Urania Agas was appointed CEO of the newly merged EssenceMediacom Canada, Mindshare Canada announced Lesley Conway as its new CEO and Wavemaker Canada welcomed new CEO Ryan Webber.