Guest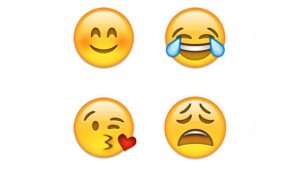 Reaching Canadians on their 'emojional' rollercoaster
Twitter data finds feelings are running high and deconstructs how brands have evolved messaging to hit the right note
Sponsored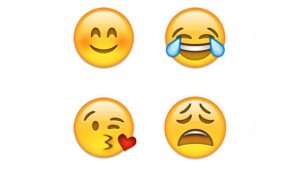 Reaching Canadians on their 'emojional' rollercoaster
Twitter data finds feelings are running high and deconstructs how brands have evolved messaging to hit the right note
Sponsored
Programmatic Forum: MiQ bridges the gap between TV and digital
How Advanced TV informs better programmatic outcomes
Sponsored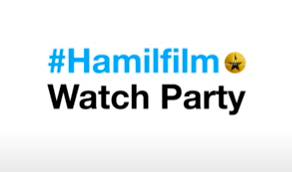 How #watchparties connect brands with consumers
Twitter draws avid audiences as viewership explodes around big-name TV shows and movies
Sponsored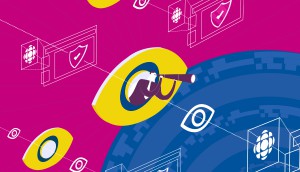 Programmatic Forum: CBC/Radio Canada's trifecta – trust, reach and brand safety
CBC's Contextual Intelligence is a big advancement on targetability and brand safety
Sponsored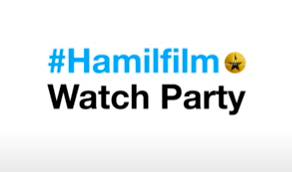 Lockdown #watchparties are keeping Canadians connected
Twitter Canada tracked big engagement during quarantine as viewership exploded around big-name properties
Sponsored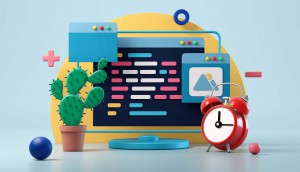 Programmatic forum: Quantcast's guide to life after third-party cookies
Understanding the challenges and leading the charge on new solutions for marketers in a cookieless world.
Sponsored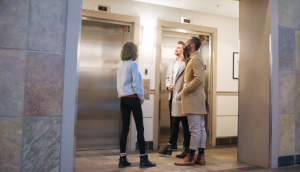 As the world re-opens, residential screens create a timely OOH alternative for brands
Vertical Impression's study finds residential elevator traffic is at 91% of pre-pandemic volume and going up
Sponsored
Blog: Survival isn't enough. It's time for change
Initiative's Ishma Alexander-Huet on why after 18 years of trying not to be seen as a "disruptor," she's speaking out.
Letter to the editor: As leaders, let's stay positive and weather the storm together
Amidst a period of grave uncertainty, CMDC president Shannon Lewis offers a message of resilience to the next generation of the media industry.
Blog: Making sense of radical circumstances
UM's Richard Fofana argues that while COVID-19 is like nothing brands have ever seen before, when it comes to adaptation, some principles are timeless.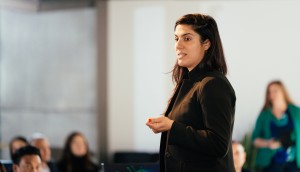 Rebuilding brand trust in the online ad space
Overcoming the challenges of protecting personal privacy in a connected world
Sponsored