Guest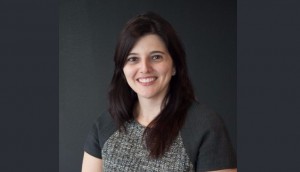 Blog: Whose job is it to maintain and foster talent?
MediaCom's Urania Agas on how clients can play just as much of a role in the development of agency talent.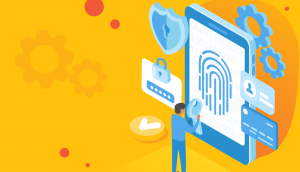 Data, privacy and personalization: the programmatic balancing act
From new targeting approaches to the upside of privacy regulations, Petar Bozinovski of Contobox shares key Programmatic I/O New York takeaways
Sponsored
Column: Grabbing the mic at Advertising Week
Agents of Necessity's Sarah Ivey wants more points of view from the media side at the annual festival.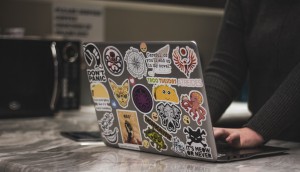 Blog: A back-to-school primer on big data
Magnet's Jessica Tran on what all levels – brand, agency and consumer – need to know.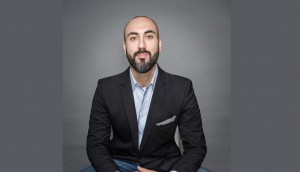 Opinion: Should we disclose margins?
Empathy president Mo Dezyanian on what buyers and planners can learn from the world of contracting.
Win over stressed-out holiday shoppers with convenience
Contobox's shoppable ads can make every step of the purchase process easier.
Sponsored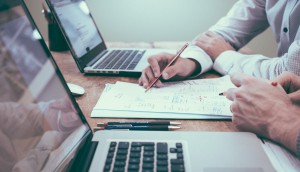 Blog: My AI wishlist
Horizon Media EVP and co-chief investment officer Sarah Baehr on the immediate potential of AI, and how it can benefit Canadian agencies.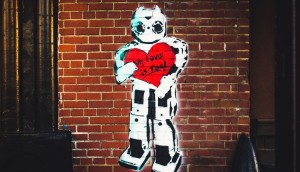 Canadian attitudes toward love and AI
Havas' Kirk Cavell examines how prosumers feel about tech and media in the digital dating world.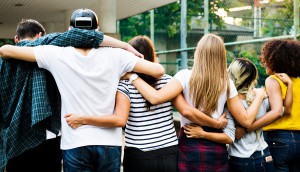 How to find new sponsorship opportunities relevant to your market
Detailed, nuanced audience data can reveal the properties your consumers really love.
Sponsored
DAX connects brands with the world's best audio content
As online audio opps abound, the digital audio exchange simplifies and maximizes ad investment.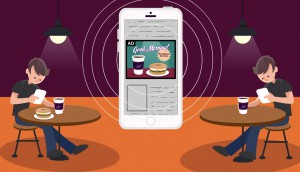 MiQ Canada goes all in on mobile marketing intelligence
Combining big data and AI with human intelligence, MiQ helps marketers solve the ever-present issue of what to do with all their available data.