Guest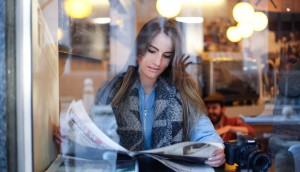 Who you gonna trust? Newspapers.
Research shows that newspapers are the most trusted of all ad formats.
Sponsored
Spotted! Breaking bad habits
Warner Bros. Pictures Canada took over the streets with some creepy nuns and is activating at the FanExpo later this week.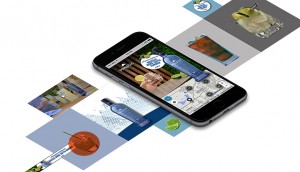 The rise of intelligent creative
Most mobile ads are pretty dumb. They don't have to be
Sponsored
CHFI wins Toronto again: Numeris
Bray and Partners president David Bray delves into who made the biggest gains and losses in Canada's radio market.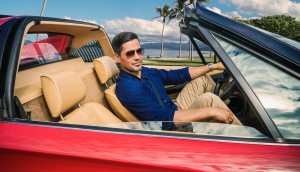 Upfronts 2018: CBS's Monday night damage control (blog)
A culling of comedies and dramas has seen the cancellation of Kevin Can Wait, Superior Donuts and more.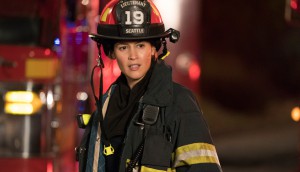 Upfronts 2018: ABC and life after Shondaland (blog)
Scandal's cancellation will be compensated for by Station 19, but overall, ABC's schedule is keeping it safe.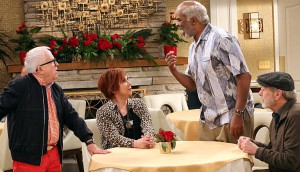 Upfronts 2018: Fox courts an older crowd (blog)
Some of Fox's new shows buck the network's longstanding trend of chasing younger audiences.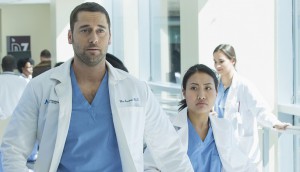 Upfronts 2018: NBC plays it safe (blog)
Eight new shows are slated for the network, with the most anticipated being another new medical drama.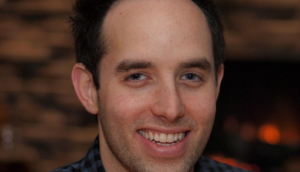 Blog: Five influencer trends to watch
From Snapchat losing steam to difficulties building audiences, Jonathan Davids, founder and CEO of Influicity, summarizes new trends from the world of influencer marketing.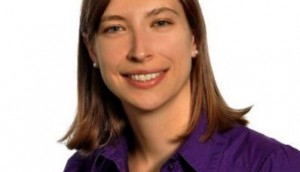 Decoding attribution and marketing mix models: blog
Leith Higdon, director of analytics and insights at Mediabrands, with everything about the two that you wanted to ask but were too afraid to.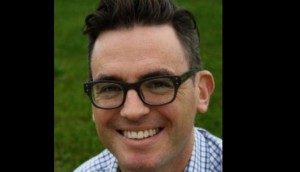 Blog: What's really driving buyer behaviour?
David Phillips, president and COO at NLogic, issues a call to dive deeper into what's really behind broadcast and digital spending trends.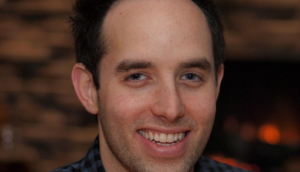 Blog: What's your definition of brand safe?
Jonathan Davids, founder and CEO of Influicity, on the need to develop a brand safety guide before working with influencers.
Understanding your brand's audience through music
Spotify research outlines the best ways to advertise to millennials, fitness enthusiasts, and partiers, based on their habits
Sponsored
Blog: What is left of the programmatic TV promise?
Cundari Media's Luke Moore asks if the data and software solution will ever become a material possibility in the Canadian market.