Loukia Papadopoulos
Articles by Loukia Papadopoulos
Avocados From Mexico sponsors Tennis Canada
The brand will be across both the Montreal and Toronto stadiums during the National Bank Open.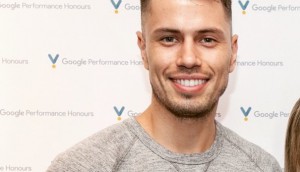 Horizon Media Canada hires VP of digital activation
Mat Horst fills a role created to service the agency's rapidly scaling business in Canada.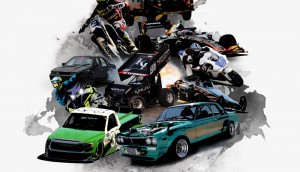 REV TV seeks sponsors for its EV racing broadcast
Extreme E promotes the capabilities of electric SUVs and is meant to draw more eco-conscious advertisers.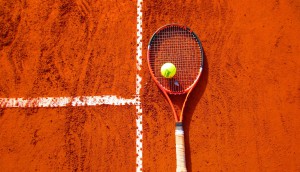 Recipe Unlimited and Flow Beverage partner with Tennis Canada
The brands will bring refreshments and food to the 350,000 fans on-site at the National Bank Open.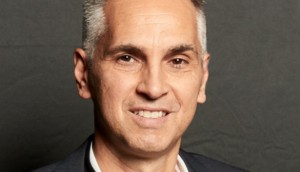 Vendo Media makes merger official, names new president
Sylvio Deluca will lead operations at the company formed from the merger of Media City and Signpatico.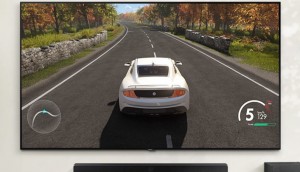 QYOU Media to launch Indian gaming channel
The channel will be available in September.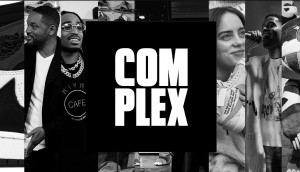 BuzzFeed to bring Complex Canada in-house from Corus
Aligning with last year's U.S. acquisition, the media company hopes to elevate the popular youth culture brand.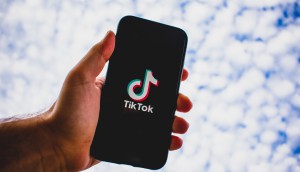 TikTok becomes a TIFF partner for the first time
The collaboration includes a filmmaking competition focused on the platform's recently launched AR creation hub.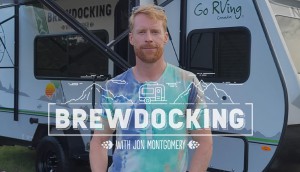 Go RVing enlists Jon Montgomery to host new branded content series
In Brewdocking, the former Olympian and current Amazing Race Canada host will travel across Canada in an RV and sample local beers.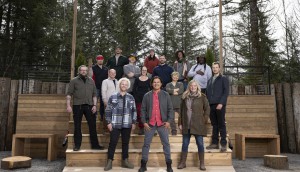 Echo power equipment carves out new sponsorship
Bell Media's 'A Cut Above' has integrated the brand throughout the log carving show.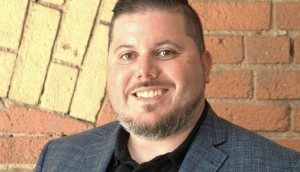 Epitaph Group names new head of planning and strategy
The agency is also restructuring as it picks up new clients and hits the 40 employee mark.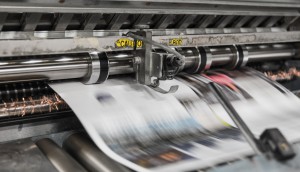 Sing Tao to stop print production in August
Canada's largest Chinese-language daily newspaper is going digital.
Spotted! Mattel creates a life-sized Barbie world
The 30,000-square-foot World of Barbie even features a dream house, a laboratory, an airline, and a TV center.