Loukia Papadopoulos
Articles by Loukia Papadopoulos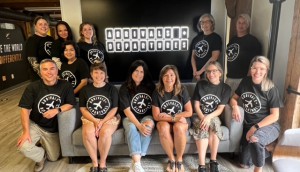 Arrivals + Departures expands into media by acquiring MW360
Now called Arrivals + Departures Media, the combination aims to forge the best path forward for both Halifax-based agencies.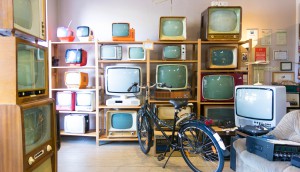 Now may be the time to invest in TV advertising
The convergence of linear and CTV, with more options coming, are offering the best of both worlds.
Mary Makes It Easy is back with new sponsorship opportunities
The culinary show offers brand partnership opportunities that include branded content and influencer programs with Mary Berg.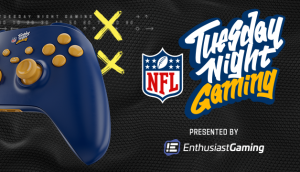 NFL partners with Enthusiast on YouTube gaming series
Enthusiast Gaming is helping create NFL Tuesday Night Gaming, which comes with numerous ad and brand integration opportunities.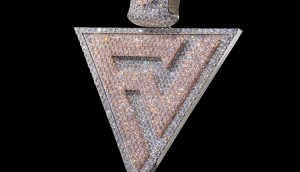 Kilani Jewellery sponsors the Toronto Raptors
The jewellery maker, which already counts several big name athletes as clients, will be integrated throughout the live game experience.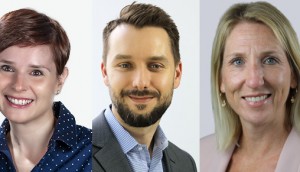 DAC adds three to Canadian leadership team
General managers Sonia Allard and Adam Luck get new remits, while Fanny Mooijekind will lead operations in Montreal.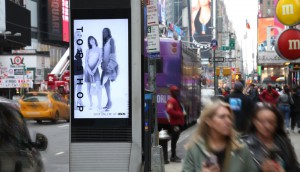 Google makes DOOH available on Display & Video 360
The ads will not be personalized, and instead focus on the efficiency of programmatic buying in the OOH space.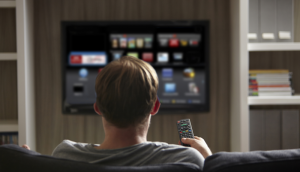 MiQ partners with cybersecurity firm to prevent connected TV ad fraud
The partnership with Human will see the introduction of new software that will validate impressions.
How much TV do teens actually watch?
Numeris data found that while linear TV remains popular, younger Canadians spend more time with VOD than adults.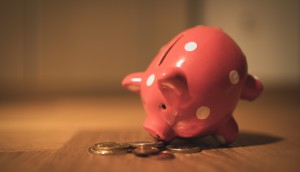 Canadian ad spending dipped again in July
SMI attributes this dip to comparisons to heavy spending on big sports events and a to-be-expected summer downturn.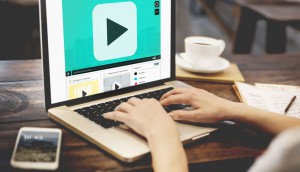 Some Canadians plan to cut back on online activity to save money
Advertisers may soon have less time and platforms to reach target audiences.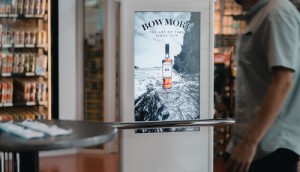 Ineo signs deal to market DOOH to Adapt's clients
The partnership will boost Ineo's presence in Toronto.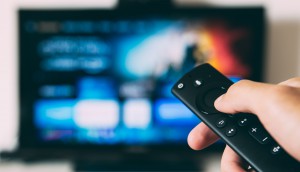 Canadians are open to ad-supported streaming, but they have some requests
Research from The Trade Desk looks at how new consumption habits need to come with new ad strategies.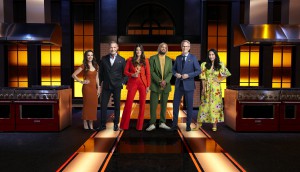 Royale, Glad and KitchenAid among the new sponsors for Top Chef Canada
Nine sponsors will activate with a mix of product integration and prizing.