Mike Connell
Nextdoor hires head of international to fuel growth
Plus, Mediabrands brings on a new manager of communications for Media Experts, and Narcity builds up its sales team.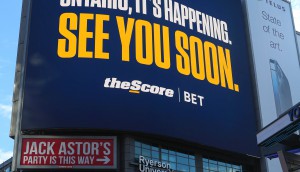 How theScore is welcoming single-sports betting to Canada
With the passing of Bill C-218, organizations like theScore can integrate media and wagering offerings across the country.
The Media Innovation Awards are set to return
Mediacom's Kevin Johnson and Unilever's Robin Hassan will be co-chairs of this year's awards, which is introducing a jury D&I prize.
IAB Canada partners with Quantcast to modernize compliance
The new partnership is based around a consent management platform the trade association will use to drive adoption and best practices.
Pattison adds podcasts to its media mix
The media owner has partially acquired full-service podcast production company Everything Podcasts to jumpstart its foray into the channel.
Season finales lead the pack: Numeris
NHL hockey viewership declined but remained a top performer, with Euro 2020 games stepping up in some markets.
Provincial governments keep investing in radio: Media Monitors
While the Quebec government maintains its longstanding lead in the Montreal market, Ontario's provincial government is coming on strong in Toronto.
CBC prioritizes DEI programming initiative for brand-safe content
Advertisers and audiences alike are requesting diverse, inclusive and representative content reflecting modern-day Canada.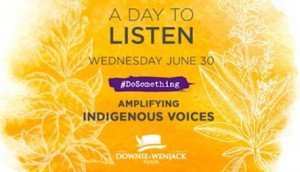 Over 400 radio stations collaborate for A Day to Listen
The partnership harnesses the power of radio to recognize National Indigenous History Month and enact change.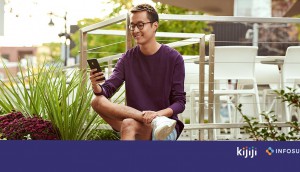 Kijiji partners with Infosum for privacy-first data sharing
The cookieless collaboration helps brands and advertisers more effectively target Canadian shoppers on Kijiji and Kijiji Autos.