Mike Connell
GroupM tops Canada's 2020 media billings: Comvergence
Mediacom, Mindshare and Wavemaker had the highest net new business in a year where Rogers, Uber and HBC were the big accounts on the move.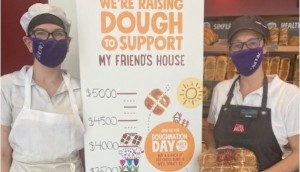 COBS bakes more digital into doughnation day
The bakery brand harnesses an always-on digital play and mobile pre-roll to ensure local penetration.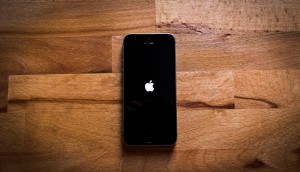 Media and IDFA: Returning to responsible advertising
Apple's new privacy framework will bring changes, but leaders from across the industry also noted some key opportunities.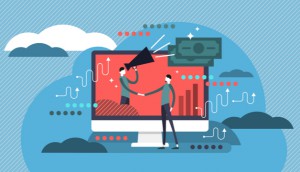 AIM wins Unbounce affiliate marketing account
The performance agency will take over management of the software giant's affiliate efforts, recently folded into its marketing division.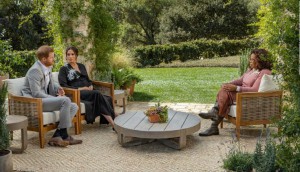 Meghan and Harry dominate the ratings: Numeris
Oprah's sit-down with the former royals was a hit for Global, while hockey and police dramas continue their strong performance.
Chef Anna Olson gets live for branded content
The Canadian online personality is betting on live streaming content for sponsorship opportunities.
Automakers accelerate their radio buys: Media Monitors
Domestic and international automakers boosted buys last week, but OLG and the Government of Quebec stayed on top.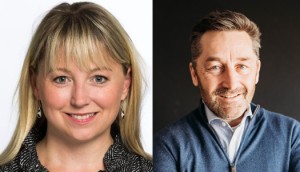 DOOH newcomer Allvision invests in new sales hires
The pure-play DOOH media company is positioning to take advantage of the OOH marketplace's resurgence.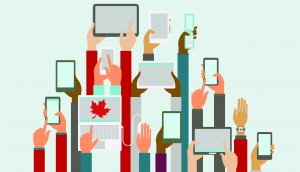 Polar spins off programmatic offering into its own division
The Toronto-based ad tech company hopes Nova will build on a 331% increase in programmatic-driven revenue in 2020.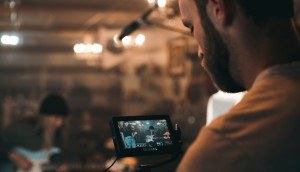 Wattpad launches content production offering for brands
The content-creation platform introduces Wattpad Brand Originals to develop branded TV, film, audio and digital media projects.
Arlene Dickinson acquires The Bullet and Newsworthy
The website and content agency align with recent strategic food- and health-focused shifts at the entrepreneur's other companies.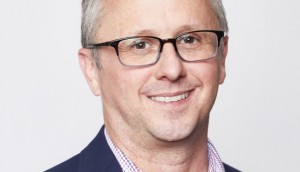 GainShare hires new SVP of consumer experience
The performance marketing agency hires Matt Kelley to provide a more holistic perspective for clients.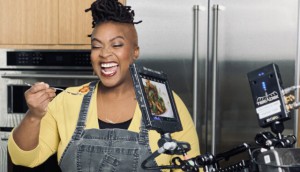 Twenty Two Media creates sponsorship-fueled content hub
The publisher of Foodism and Escapism wants to grow its footprint on YouTube by developing quick-hit-style branded content.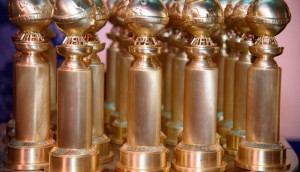 The Golden Globes makes a mark: Numeris
NHL hockey and CTV programming continued to lead, but the award show had an impact across markets.