Mike Connell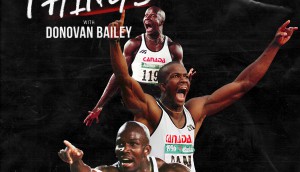 Acast partners with Donovan Bailey for new podcast
The weekly series will be ad-supported and feature integration opportunities for brands looking to lean into Bailey's fan base and potential new audience.
Kraft Heinz's Crave and Bud Light join the Toronto Ultra
The brands join a growing list of Overactive Media sponsors looking to tap into esports.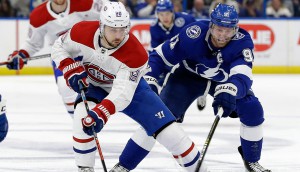 America's Got Talent and sports on top: Numeris
While AGT nabbed the top single-day viewing totals, Stanley Cup Finals and quarter final soccer grabbed a lot of attention.
TheScore's record revenue dinged by spending on growth
The media and sports wagering organization continues to invest heavily in expansion, offsetting continued record-setting revenue.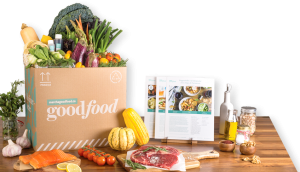 Goodfood takes back the top: Media Monitors
Despite losing the number one ranking, lotteries stayed strong in Toronto, along with the insurance category, which increased its radio play in Montreal as well.
Amazon launches partner network
The new network is a global community of agencies and providers helping advertisers effectively make use of Amazon's ad products.
Call for entries: Media Leader and Media Partner of the Year
After a pandemic-fuelled hiatus, the MIAs are back, opening entries for the special individual and company awards.
The Trade Desk launches new platform built around first-party data
Solimar aims to make it easier for clients to use first-party data when building and measuring digital ad campaigns.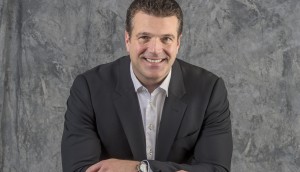 Despite ad increase, Postmedia reports Q3 revenue decline
The publisher is innovating for the future, but the company's president and CEO again pointed to the need to legislate Facebook and Google.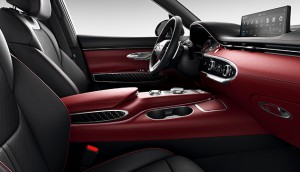 Genesis Motors and TSC make car shopping easier
A one-hour special called TSC Auto Motives with Emma Hancock targets women and makes the car-buying process easier and more accessible.
Golf Town teams up with TournamentCaddie
The new partnership is part of the golf retailer's plan to enhance the golf experience and provide brands with access to a coveted golfing audience.