Mike Connell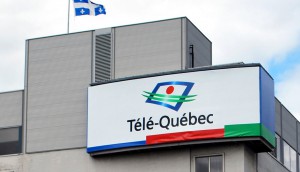 Tele-Quebec turns to CBC to handle national sales
The national and provincial public broadcasters are teaming up to help compete for media dollars outside of Quebec.
Despite drop in viewers, Oscars take the top spot: Numeris
Despite leading the national TV rankings, viewership for this year's Academy Awards was down.
CDPQ and CVC acquire majority stake in BlueFocus International
The new global group encompasses Vision7′s Cossette Media and represents continued tech, data, and talent expansion.
Goodfood stays hungry: Media Monitors
The online grocer was strong in both Toronto and Montreal, with dealer associations and government respectively retaining categorical leads.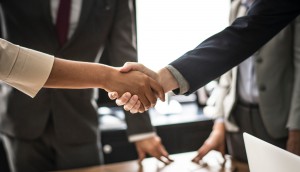 Verizon sells off Verizon Media
The acquisition allows Verizon Media to focus on continued digital media growth.
OMG…a new Canadian media company
Overstory Media Group is a west-coast based initiative focused on building local news across the country.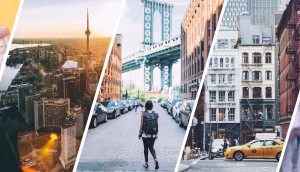 Narcity launches self-serve ad platform
The media company's new ad platform provides SMEs with the ability to target millennials and Gen Z audiences locally.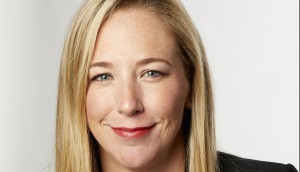 People Moves: Havas appoints North American CSO
Plus, La Presse names first director of media creativity and Havas picks new North American strategy lead.