Mike Connell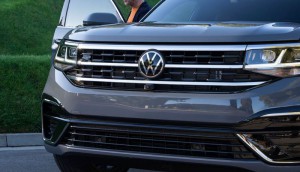 Automotive dominates radio for the week: Media Monitors
Volkswagen led in Toronto, with car categories making up most of Montreal's rankings.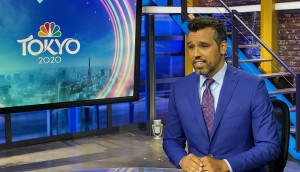 Indochino partners with NBC Olympics for Tokyo 2020
The Canadian fashion retailer is tapping into the hopeful 200 million viewers, spanning 17 nights of Olympic coverage on NBC.
Automated planning drives revenue growth for AcuityAds
The adtech company's Illumin platform triggered a 135% increase in client acquisition compared to the first quarter this year.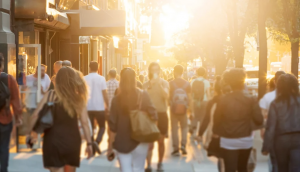 Vistar's recent funding fuels DOOH accessibility
A $30 million raise is positioned to further develop software and tech.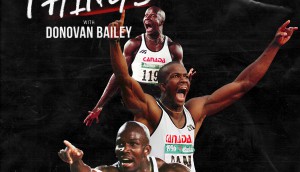 Acast partners with Donovan Bailey for new podcast
The weekly series will be ad-supported and feature integration opportunities for brands looking to lean into Bailey's fan base and potential new audience.
Kraft Heinz's Crave and Bud Light join the Toronto Ultra
The brands join a growing list of Overactive Media sponsors looking to tap into esports.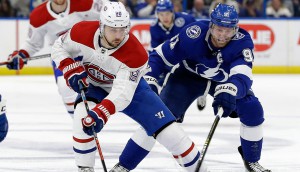 America's Got Talent and sports on top: Numeris
While AGT nabbed the top single-day viewing totals, Stanley Cup Finals and quarter final soccer grabbed a lot of attention.
TheScore's record revenue dinged by spending on growth
The media and sports wagering organization continues to invest heavily in expansion, offsetting continued record-setting revenue.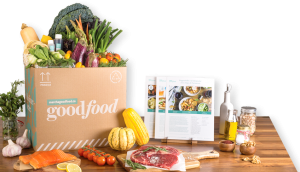 Goodfood takes back the top: Media Monitors
Despite losing the number one ranking, lotteries stayed strong in Toronto, along with the insurance category, which increased its radio play in Montreal as well.