Mike Connell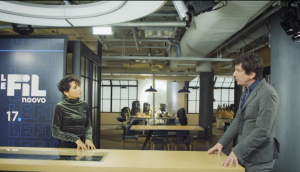 Bell Media prepares to launch French-language news service
Noovo Le Fil will air on Noovo's TV, radio and internet channels.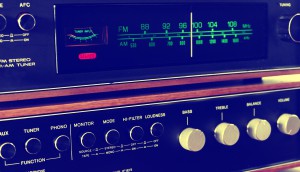 Podcasters and wireless carriers boost their buys: Media Monitors
Lotteries and QSRs topped the rankings Toronto, and online gaming made a move in Montreal.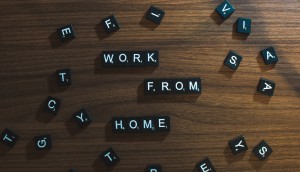 Over 40% of people working in media are rethinking jobs
The State of the Nation survey reveals changes to careers, time and how we work have been top of mind during the pandemic.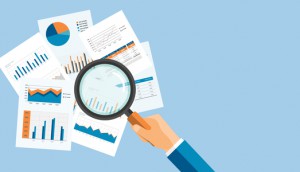 UM, Cossette Media and Touche lead RECMA's Canadian ratings
Despite the challenges of 2020, the report also reflects a healthy media-buying landscape.
Top Chef Canada announces three new sponsors
Quaker, Stoneleigh wines and Night Picker join Interac, Lexus, Mill Street and Kid Food Nation for season nine.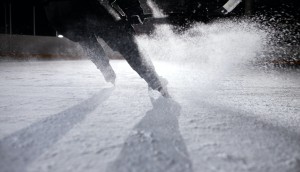 NHL games make a strong showing: Numeris
Hockey dominated ratings in Toronto and Edmonton, with CTV making a strong showing nationally.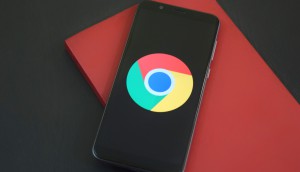 Google will not develop alternative user-tracking identifiers
The company makes its post-cookie plans explicit and commits to its FLoC approach, which will begin public testing this month.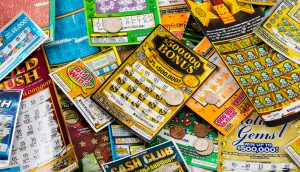 Lotteries double down in Toronto: Media Monitors
QSRs still held strong in the Toronto market, while most categories dropped play counts across the board in Montreal.
Torstar is eyeing online betting
The expected opening of the online gaming market may carry media and sponsorship opportunities to support the company's mission.