Mike Connell
Season finales lead the pack: Numeris
NHL hockey viewership declined but remained a top performer, with Euro 2020 games stepping up in some markets.
Provincial governments keep investing in radio: Media Monitors
While the Quebec government maintains its longstanding lead in the Montreal market, Ontario's provincial government is coming on strong in Toronto.
CBC prioritizes DEI programming initiative for brand-safe content
Advertisers and audiences alike are requesting diverse, inclusive and representative content reflecting modern-day Canada.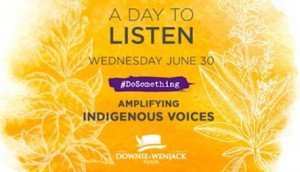 Over 400 radio stations collaborate for A Day to Listen
The partnership harnesses the power of radio to recognize National Indigenous History Month and enact change.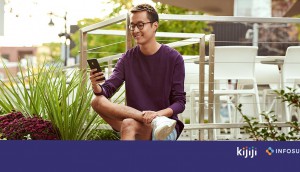 Kijiji partners with Infosum for privacy-first data sharing
The cookieless collaboration helps brands and advertisers more effectively target Canadian shoppers on Kijiji and Kijiji Autos.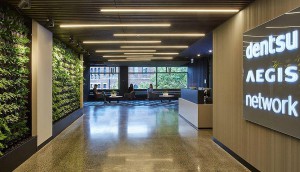 ICYMI: Dentsu launches Media Partner Appreciation Day
Plus, the Globe launches a co-branded retirement content hub and Tero taps Larouche.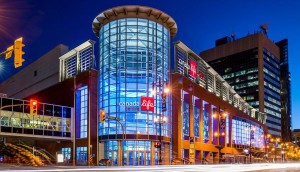 Canada Life the new naming sponsor for the Winnipeg Jets stadium
The 10-year agreement officially starts on Canada Day, though Bell MTS remains on as the venue's telecom partner.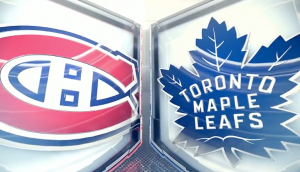 Round one of the NHL playoffs dominated the ratings: Numeris
Game seven of the Leafs vs. Canadiens series was the most-watched NHL broadcast ever, reaching 52% of the country.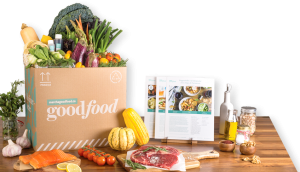 Goodfood retakes top radio spot: Media Monitors
Provincial governments maintained strong spend in both Toronto and Montreal, along with automotive and sleep categories.