Patti Summerfield
Articles by Patti Summerfield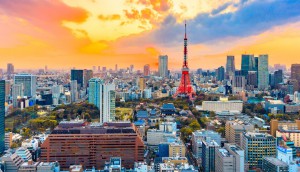 The three likeliest scenarios for ad investment in the age of COVID-19
U.K. firm Warc has outlined what could happen throughout the next year depending on the response to the virus — and it's likely traditional media could be hit hard.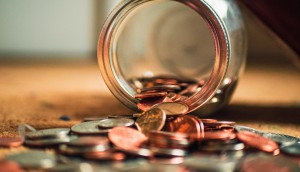 Media mergers and acquisitions on the rise in volume, not value
Canadian acquisitions have not accounted for much of the global value of such deals.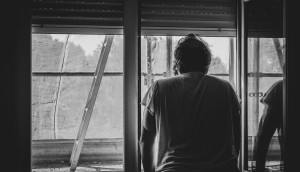 Brand building in unprecedented times
With the world on pause, is now a good time to turn the focus from bottom-funnel efforts and back to brand building?
eMarketer downgrades ad spend growth forecast
After downgrading ad spend's growth by 0.4 percentage points, the global firm is also suggesting that things could change for the worse once again.
YouTube reverses decision to de-monetize COVID content
Agency leaders discuss how to balance the need for publishers to monetize important content with the goal of fighting misinformation.
Wavemaker unveils new brand positioning
Two years after its creation, the GroupM agency is focusing on three key pillars of client business: unlock, maximize and transform.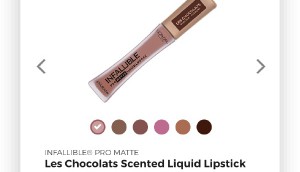 How a new ad unit is shortening the path to purchase
LoopMe is the latest adtech provider to dive into shoppable units, which it says is a response to changing consumer behaviour.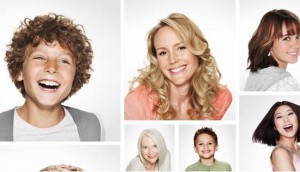 First Choice Haircutters ups its sponsorship spend with Big Brother Canada
In what the brand describes as its largest integration effort to date, it will have a physical presence in the reality show house while also sponsoring closed-captioning and 30-second broadcast spots.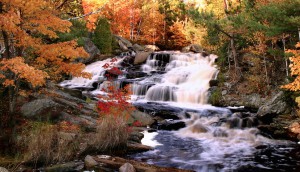 Torstar goes north to test new local digital operation
North Bay is the test market for an innovative Torstar Local news and information site.
Stingray goes for the trifecta of music, radio and podcasts
Stingray has acquired a 30% stake in Canadian podcast operation The Podcast Exchange.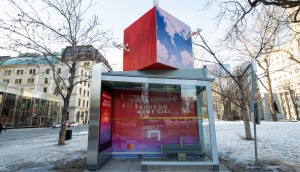 Spotted! A bus shelter becomes the big top
Whimsical entertainment giant Cirque du Soleil teamed up with Quebecor to permeate all aspects of the Montreal morning commute.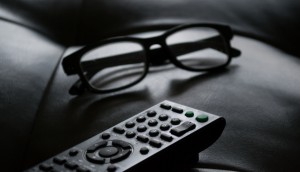 GroupM brings Finecast to Canada
Already a success in the U.K. and Australia, Finecast allows precise audience targeting in connected TV environments.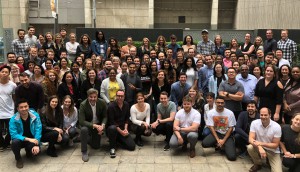 OMD tops RECMA's Canadian rankings
Omnicom is the highest group in Canada, followed by IPG Mediabrands.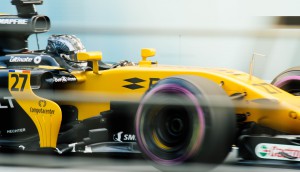 Bell Media extends relationship with Formula 1
New this year will be extended digital coverage across TSN and RDS' digital platforms.