Patti Summerfield
Articles by Patti Summerfield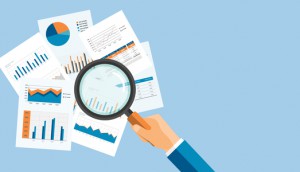 Twenty percent of Canadian adults have used food delivery services: study
Vividata's latest report ranks Skip The Dishes as the most popular service, followed by UberEATS and DoorDash.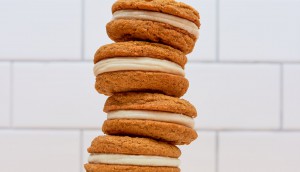 How Verizon's no-cookie solution fits in the emerging ecosystem
The cookie-less suite of advertising tools will be available in Canada through Verizon's DSP in Q2.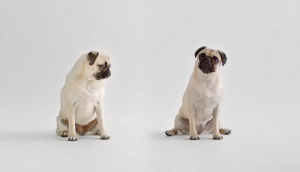 Open Farm launches its first Canadian TV campaign
The farm-to-bowl brand is hoping to get in front of pet owners as often as possible to support its omnichannel expansion.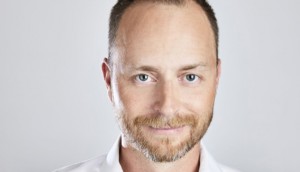 La Presse taps Patrick Salois for VP sales and operations role
Salois' mandate includes clarifying the use of technology and its ability to drive advertising data.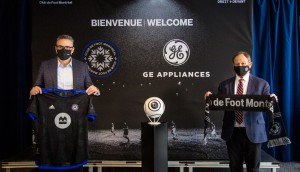 GE sponsors CF Montreal to extend support of Canadian soccer
The appliance maker is also an official partner of the Toronto FC and the Vancouver Whitecaps.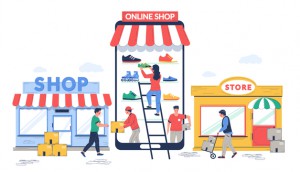 Future Focus 2021 and the age of assisted commerce: report
iProspect's latest report highlights the coming-of-age of assisted commerce and how it benefits brand advertising.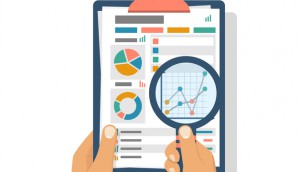 Latest database examines on- and offline behaviour during COVID-19
Vividata's SCC Metrica Fusion Database combines consumer survey data and passive digital measurement analysis.
Jim Pattison Broadcast Group rebrands as Pattison Media
The company's new brand, which comes with a local business revitalization program, aims to reflect the digital side of its business.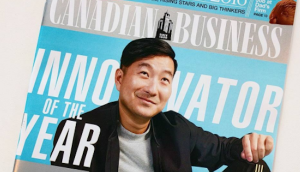 St. Joseph relaunches Canadian Business
A return to print in fall 2021 and more dynamic content online will include a focus on entrepreneurs and women in business.
Spotify launches another playlist sponsorship opportunity
Canadian advertisers now have access to display, audio, and video ad opportunities through the personalized playlist's 12 billion streams.