Patti Summerfield
Articles by Patti Summerfield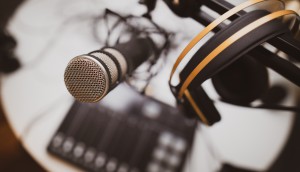 Spotify gets one step closer to radio with Anchor
The new innovation combines traditional talk formats, music and (naturally, for Spotify) plenty of user data.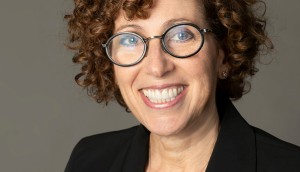 P&G media director to chair new measurement committee
Judi Hoffman says cross media measurement is needed to address the problem of waste in the system.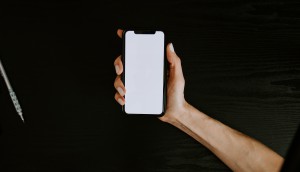 Canada's total ad spend to drop 8.7% this year: eMarketer
Digital ad spending will grow in the market – only slightly – but represents well over half of the country's ad spend.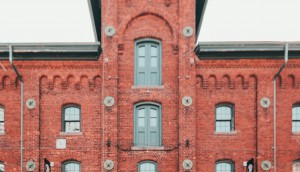 The Distillery District gets an ad partner in Eat It Up Media
The historic district's ad units will include banners, murals, projections and experiential.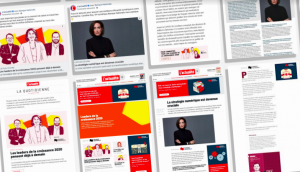 National Bank inks a new sponsorship deal
The bank is the new presenting sponsor of L'actualité's annual Growth Leaders 2020.
Tony Chapman, RBC head to Bell Media radio
The goal of the new national radio show is to extend a positive message to Canadians by sharing real stories.
Sports ruled the summer, while U.S. nets perform well in Canada
A study of set top boxes revealed a fervent tuning in to sports, but Global ruled among Canadian national networks.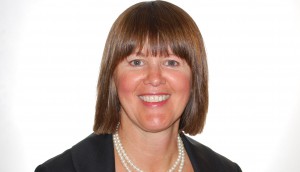 Exit interview: Rosanne Caron
Caron, who will retire at the end of this year, reflects on just how sophisticated the industry has become.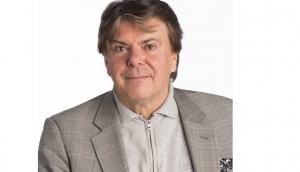 Wade Oosterman to assume Bell Media leadership from Lennox in 2021
After Randy Lennox's surprise exit announcement, Bell has announced several changes, including a new role for Devorah Lithwick.
YouTube experiments with ecommerce
A new Shopify integration is being tested to create a seamless sell-through experience for the platform.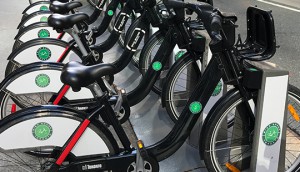 Toronto's Bike Share gets a media partner in Astral
The deal includes 400 ad faces, which are exposed to more than 2.4 million rides annually.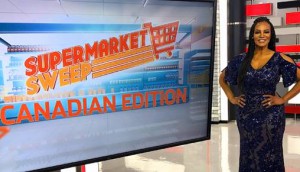 Walmart Canada creates a limited Canadian edition of Supermarket Sweep
Although the upcoming reboot is U.S.-based, the retailer found a way to deliver a homegrown twist.
Cineplex "flexes" new place-based AI solution
The desire to create more contextual ads in-store based on both first- and third-party data drove the development.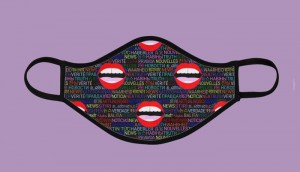 Why National Newspaper Week went high fashion
As the country looks to newspapers for truth, the organization took an edgy step.