Patti Summerfield
Articles by Patti Summerfield
Marilyn Denis integrates IKEA into broadcast and podcast
The full-court push is part of an effort to get more consumers seeking out the IKEA catalogue.
TD Bank Group signs on with Toronto Defiant
The new deal is TD's first foray into the world of esports.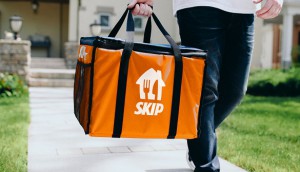 Skip buys big to boost NHL partnership
As the delivery app brings arena food to living rooms, it's sparing no expense on TV, digital and social.
Canada leads in podcast listening, but are brands responding?
Advertisers reach an intimate, dedicated listener base, but experts say it's still not a reach vehicle.
Traditional TV still very popular with Canadian kids
Trends might be more driven by the preferences of parents, such as young adults who drop their cable packages.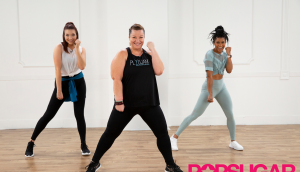 Cue Digital adds Popsugar to its roster
The online media sales agency has expanded on its existing millennial reach, particularly with women.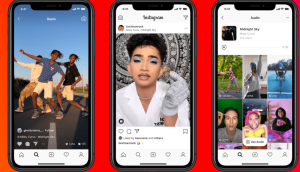 Is Instagram's new feature a reel game-changer?
At first glance, Reels have more than a little in common with TikToks – but that hasn't stopped Instagram from succeeding before.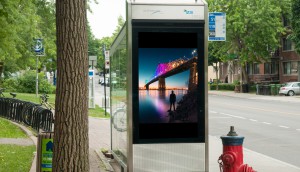 Broadsign Reach, Campsite add Quebecor OOH to platforms
With the 133 digital screens centrally located in high-traffic areas, VP Edith Gagné says this is a win all around.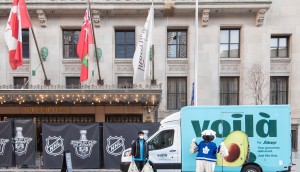 Sobeys strikes an NHL deal
Voilà's deal with the Leafs and the NHL rounds out what has been a dominant media campaign in the GTA.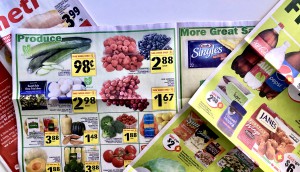 How do Canadians feel about flyers in 2020?
Some flyers have been discontinued during the pandemic – but was it the right choice?
How LG snapped up a virtual Hot Docs sponsorship
The sponsorship brings together the Hot Docs at Home platform and LG's new Velvet 5G smartphone.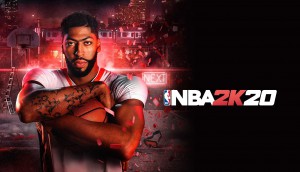 Millions of esports enthusiasts overlap with traditional sports fans
Nearly half of Canadian esports fans follow the NBA, as well as the NHL.
OOH and place-based traffic is up, but is it sustainable?
With numbers rising – but not yet at pre-pandemic levels – what can you expect when buying OOH?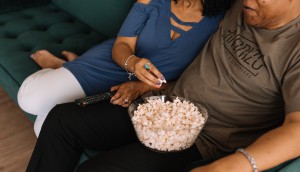 More families are rethinking home entertainment budgets
New research from SRG shows that it's not just singles and childless couples, but also families that are driving cord-cutting and shaving.