Patti Summerfield
Articles by Patti Summerfield
Publicis names new president for PMX Canada
The company's investment and trading arm has promoted Jeff Thibodeau, and also hired Simon Chan, to further its digitization.
Streaming the big winner in Canadian Super Bowl ratings
Bell and DAZN reported big growth in digital audiences, while YouTube data showed Canadians actively sought out U.S. ads.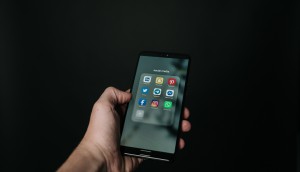 TikTok makes strides in safety and responsibility: report
IPG's latest Media Responsibility Index shows pressure on principles like hate speech and misinformation drove change across platforms.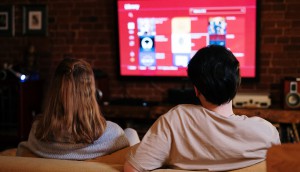 Traditional media still has a role with millennials: report
MTM's latest report finds Canadians under 40 are supplementing digital platforms with broadcast news and over-the-air TV.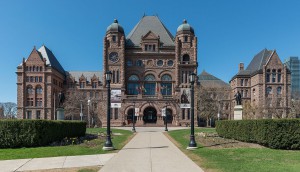 Government of Ontario to change media AOR approach
The government is moving to a vendor of record approach, and is currently in the midst of an RFP to pick two new agencies.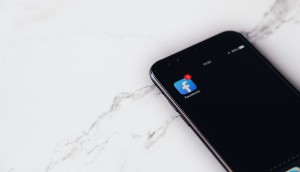 Can Facebook 'counter-program' IDFA?
The social media giant is trying a prompt of its own to get iOS users to 'opt-in' to being tracked.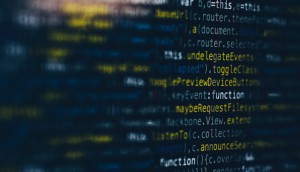 GroupM launches tool to make more ethical data decisions
The Data Ethics Compass will help agencies and clients make more subjective decisions about the data behind their plans.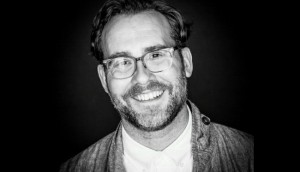 Wes Wolch is leaving Cossette Media to go client-side
The media agency's chief strategy officer will be leading marketing at Holt Renfrew.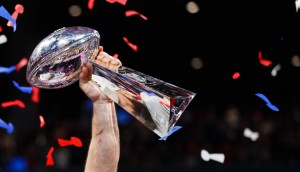 How valuable is a Canadian Super Bowl buy?
Though costs have gone up and there are numerous non-TV alternatives, the audience and prestige still provides big value.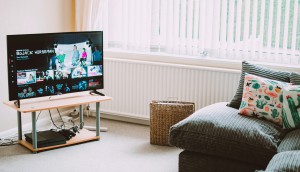 Advertisers take a closer look at connected TV
Though challenges remain, there are numerous reasons to use connected opportunities to support traditional strategies.
Enthusiast brings on Samsung as sponsor across platforms
The Toronto esports company's growth has allowed it to offer deals integrated across digital, content, events and social channels.
Cogeco gets into IPTV game
Epico gives one of Ontario and Quebec's biggest cable providers an offering more relevant to today's connected TV viewers.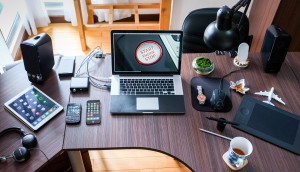 Where connected media penetration sits in 2021
MTM provides a snapshot of TV and social media habits as penetration of internet and smart devices levels off.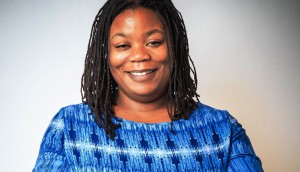 Dentsu names new president and SVP to break the mold
Promotions for Nicole Brown and Laura Maclean are part of efforts to explore the new roles media agencies can play.