Patti Summerfield
Articles by Patti Summerfield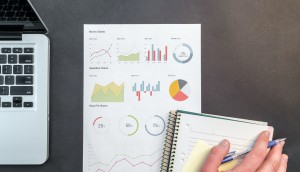 NBCU's RFP shows the need to stay focused on new measurement
The company's shot at bodies in the U.S. shows why the development of methods like VAM is so important here.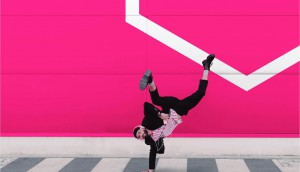 Hivestack names new VP of global marketing
Kira LeBlanc has been elevated to bring the programmatic company's global strategy to the 17 markets where it operates.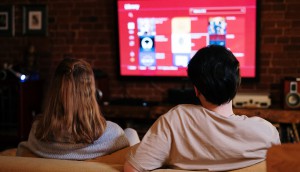 Half of Canadians regularly stream with AVOD
New research suggests 10% of total streaming time now goes to ad-supported platforms.
HBC hires new paid media lead
Doron Dinovitzer is going client side after a year at Horizon.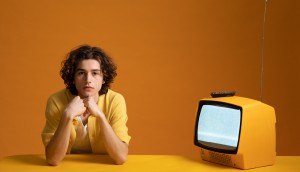 What do people do when they avoid advertising?
An MTM report aims to profile how Canadians react when they see TV ads, and how that behavior differs for online ads.
How Mediabrands is trying to lead the way on DEI
Executive-level buy-in and a three-pillar strategy not only aim to create internal change, but set an example for the industry at large.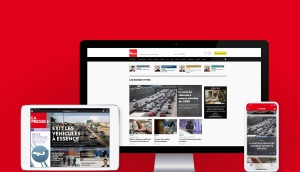 La Presse unveils privacy-safe offering for advertisers
Partnering with Optable, the solution lets brands securely use their own data in tech similar to what is offered by Google.
NHL approves the addition of on-jersey ads
The chance to create "moving rink boards" will be an attractive new opportunity for existing sponsors, experts believe.
RadioCount selected to measure local diary markets
Operated by Port Dover's Microtherapy, the service will measure 21 radio markets previously dropped by Numeris.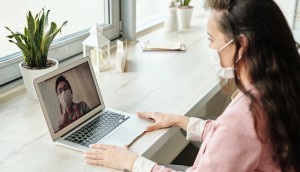 How are agencies preparing for a fourth wave?
Cautious optimism, with a healthy dose of lessons learned over the last 17 months, are shaping plans for the back half of 2021.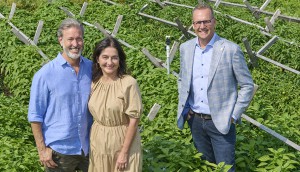 IGA acquires majority stake in Ricardo Media
The two companies are building on 20 years of collaboration, with goals of providing innovation, enhanced experiences to consumers.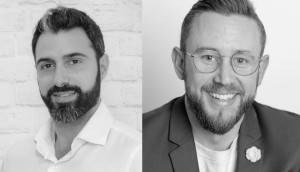 Initiative hires former UM, Xaxis managing directors
Jad Chababi will lead the agency's dedicated Amazon unit, while Justin Cumby will lead a new performance practice.